BRADFORD High School KENOSHA WISCONSIN
CLASS OF 1975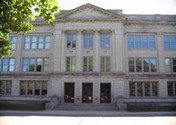 Rick Cesario's FULL CIRCLE
Please Stay Tuned for any Updates on Play-Dates!

...C'Mon, Join The FUN!...
Git' Your Happy On!....
Meet an Old Friend,
Meet some New Friends...
"Long live the Mini-Reunions"
Thanks, Rick!

You are Invited!!!

"Bring your dancing shoes and your listening ears
and Rock the night away with us.
Hope to see you all there!!"
Thank you,
Rick Cesario
Come on out, you'll have a blast!
(Photo by Larry Zamba and Zamba Photography!)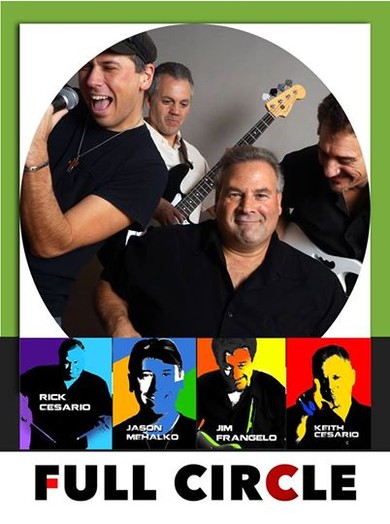 Classic Inferno '74 Photo courtesy of Merrill Merfeld!
Thanks Merrill!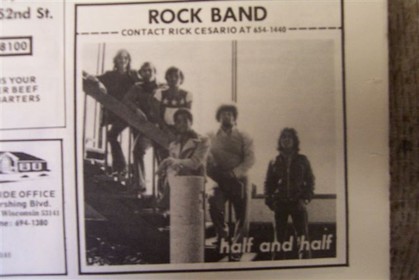 The Boys are back...Together Again!!
Hi All,
Yes, we're at it again.
Our new band is called Full Circle and
we're playing out for the first time in over 20 years.
Our band members consist of Jim Frangelo on guitar,
Keith Cesario on bass guitar and Rick Cesario on drums.
It would be a great honor for us to see all our old friends
who we used to play in front of ,back at our school dances.
So, come on out and Dance, Party and have a whole lot of Fun.
Thanks, hope to see you all there,
Rick Cesario
Congratulations to Rick and The Band!
p.s. The evening was a success!
Rick Jake posted some pics! Thanks, Rick!