BRADFORD High School KENOSHA WISCONSIN
CLASS OF 1975
LINKS OF INTEREST!!!
Please scroll down and check out our Class of '75 Business cards addition!
Please add yours today!
Just click on the link....



All things Kenosha...
Old Kenosha postcardswww.usgwarchives.org/wi/kenosha/postcards/ppcs-kenosha.html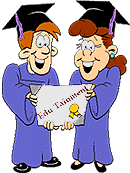 Kenosha Bradford Alumni Association:
Bradford High School:www.bradford.kusd.edu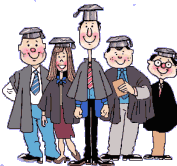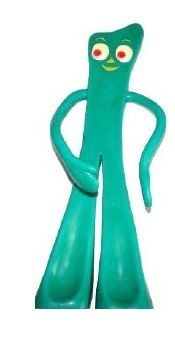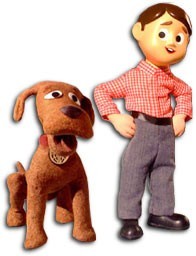 Not just for the "youngsters" anymore...


www.facebook.com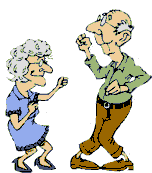 Guide to Wisconsin Pronunciation,etc...www.misspronouncer.com/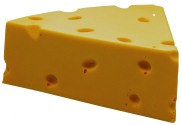 All things CheeseHead...www.cheeseheaduniversity.com/HomePage.html
The Harley-Davidson Museum in Milwaukeewww.harley-davidson.com/wcm/Content/Pages/HD_Museum/Museum.jsp

Ever wondered how to make those special treats?Top Secret Recipes.com!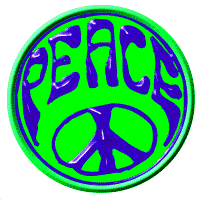 www.super70s.com/
"Oldies Channel"www.trueoldieschannel.com/html/live.html
This is a great flashback to the 60's!objflicks.com/TakeMeBackToTheSixties.htm
An excellent trip back to the 70'sobjflicks.com/theseventies.html
Miss the 70's? oldfortyfives.com/theseventies.html
Everything 70's....www.70ps.com

www.stuckinthe70s.com/sites.htm

Top 100 Hits of 1975(or any other year)... www.tropicalglen.com
www.bradboard.com/top1975.html
http://www.musicoutfitters.com/top-100-songs.htm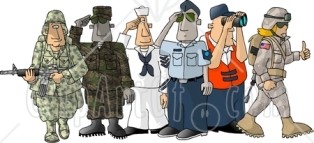 A reminder that Freedom isn't Free...
but your Thanks means everything!
Thank our Troops www.letssaythanks.com
Wounded Warriors www.woundedwarriorproject.org/
woundedwarriorfamilysupport.org/
Special thanks to the students of Ms. Carly Walters at Amorita Charter School.org for the following site
www.officefurniturespot.com