BRADFORD High School KENOSHA WISCONSIN
CLASS OF 1975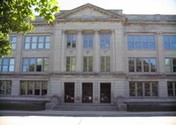 HAPPY HAPPY BIRTHDAY!!!!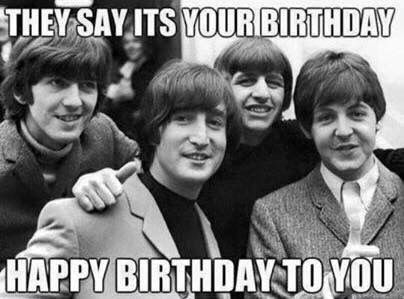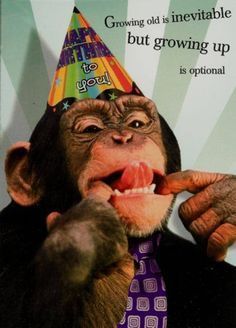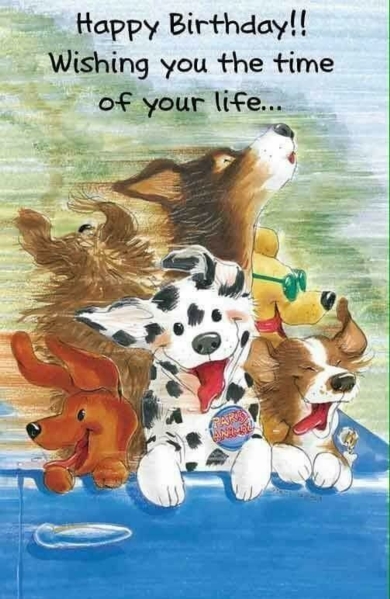 THE BEST IS YET TO COME!!!
Enjoy your Big Day! Have FUN!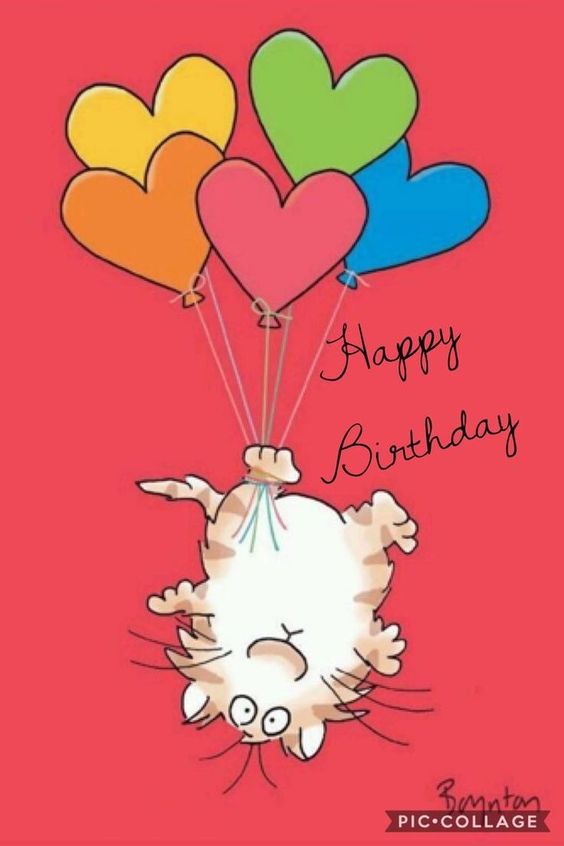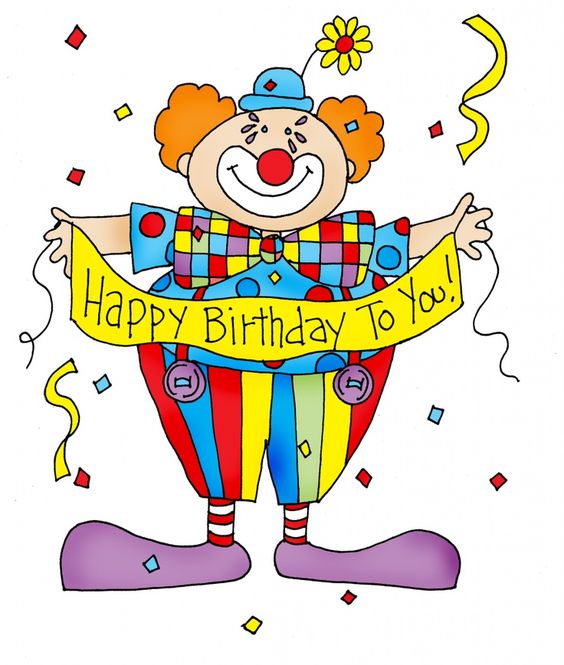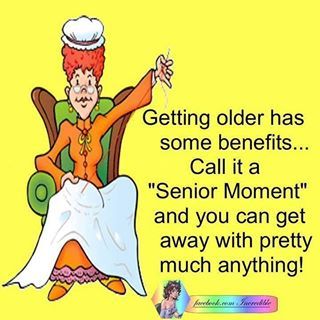 Keep On Scrollin'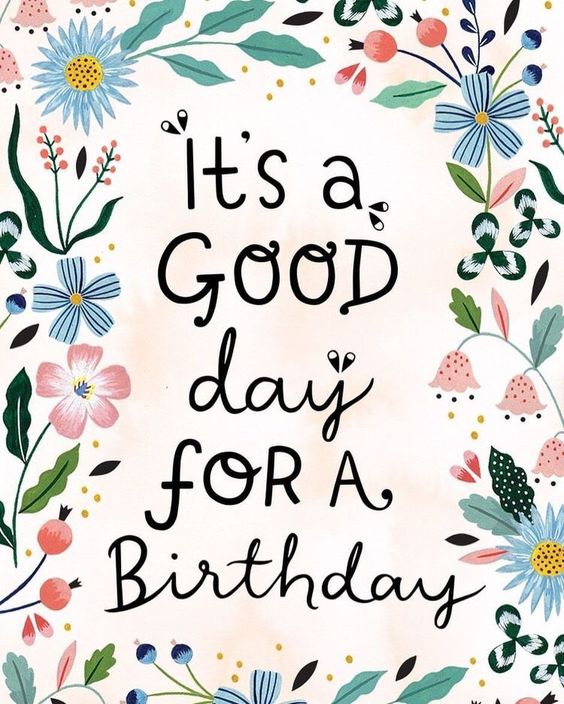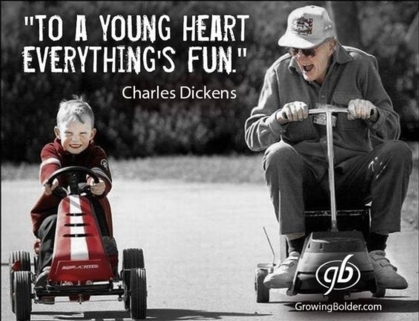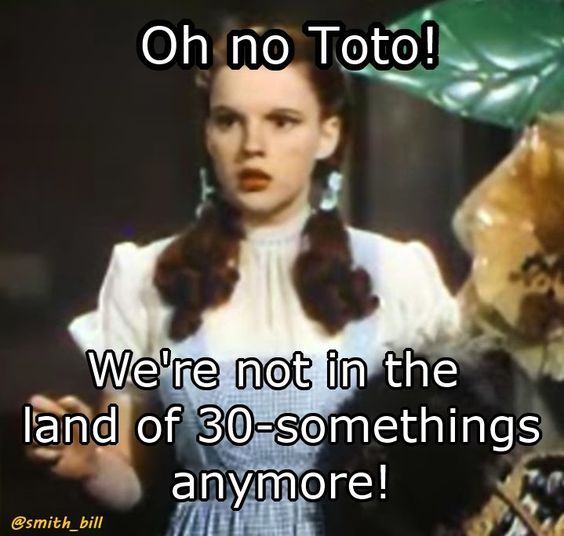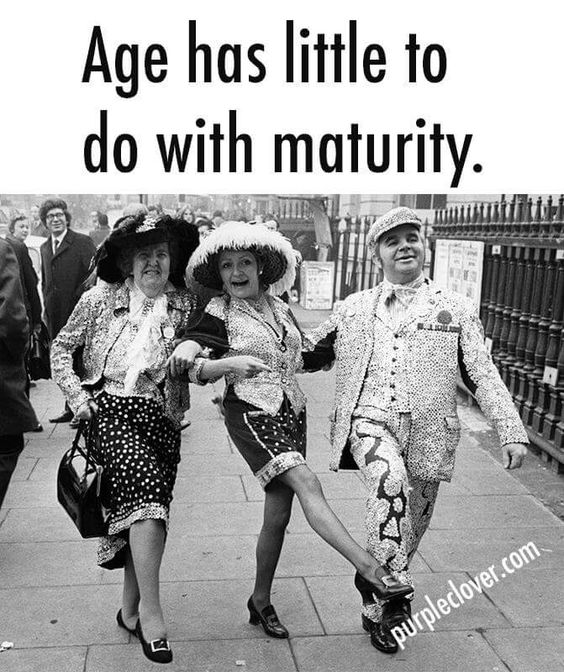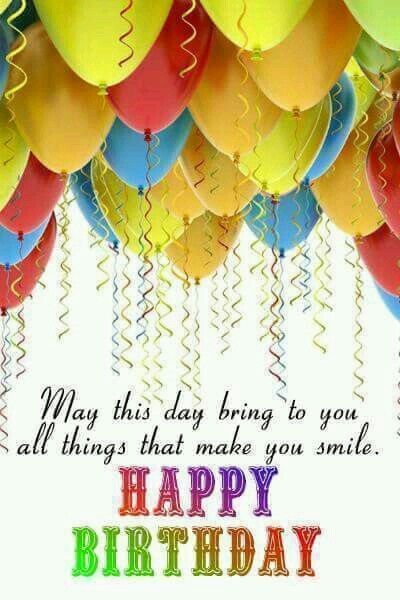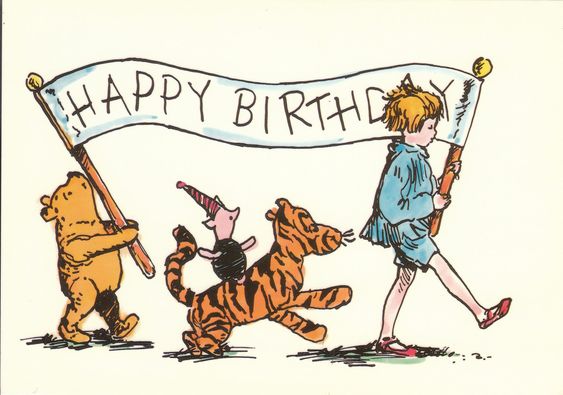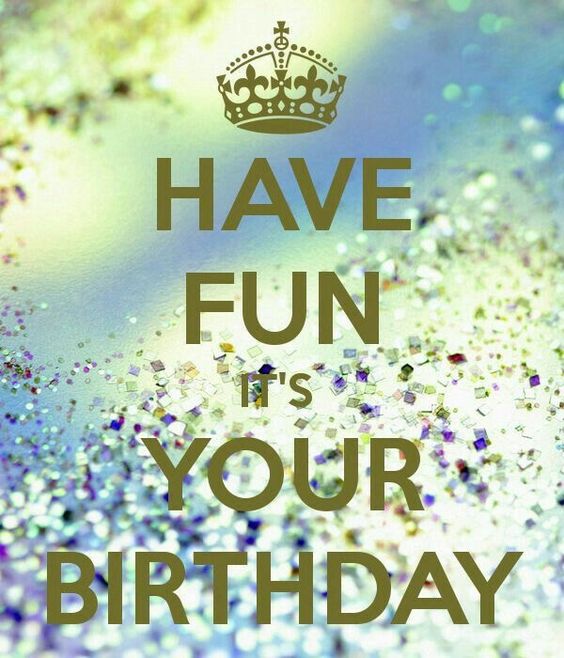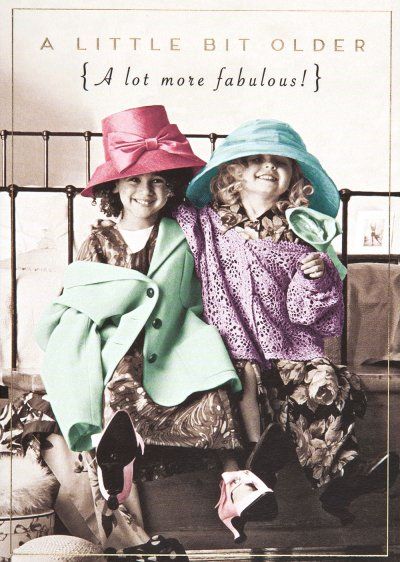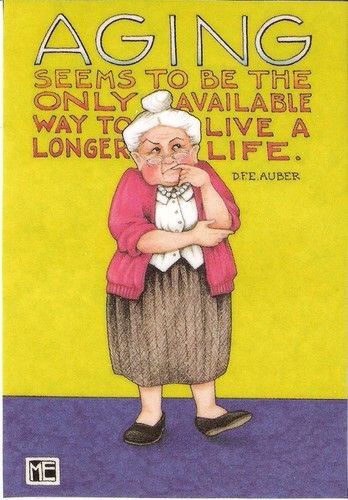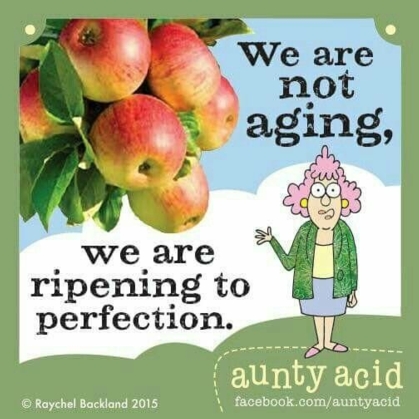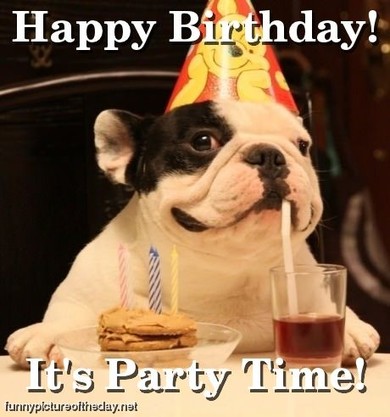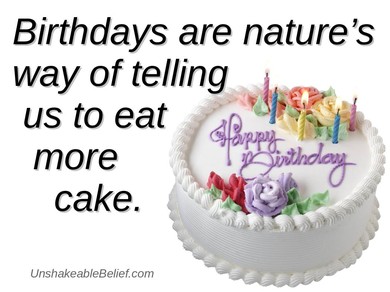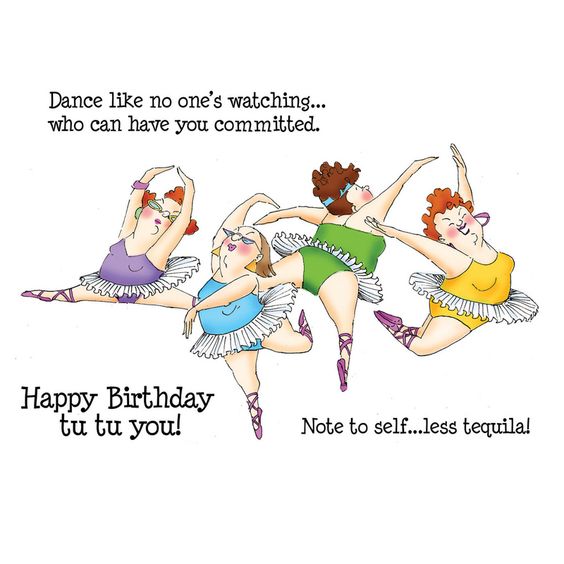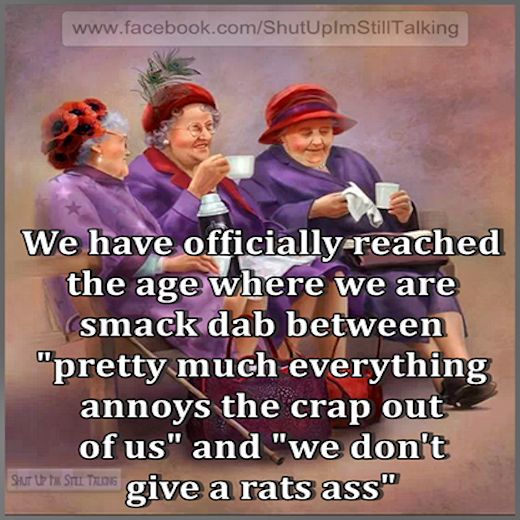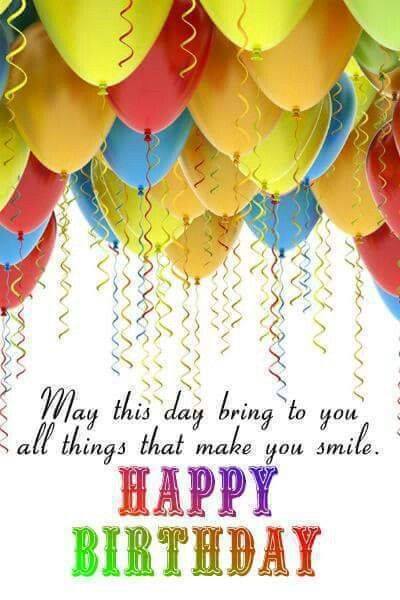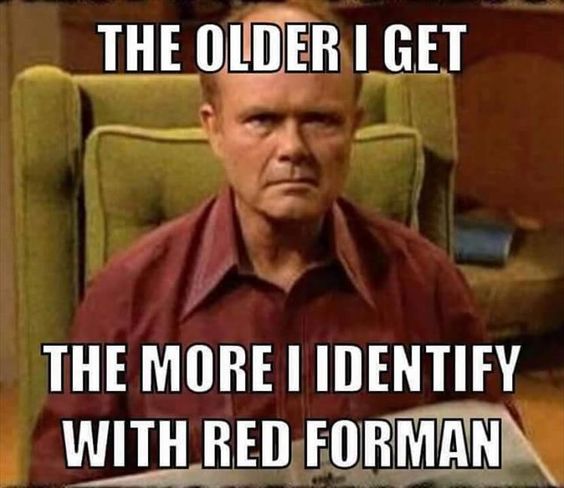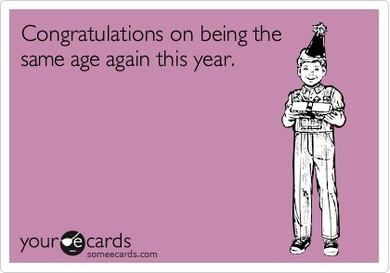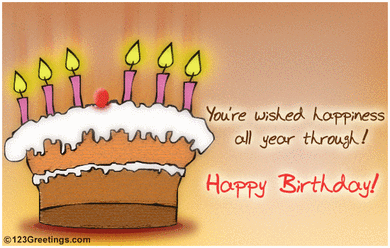 Happy Happy Birthday!
Happy Happy Birthday
all Celebrants!!!!!!!
From All of Us to You!
We Are So Happy
It's Your Birthday,
So We Can Party, Too!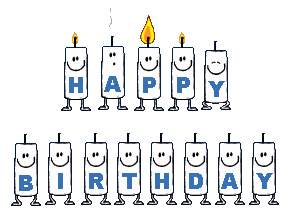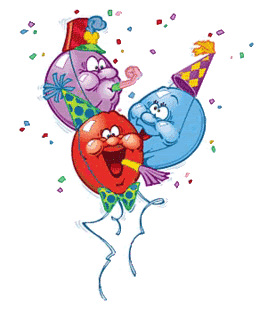 Have Fun!!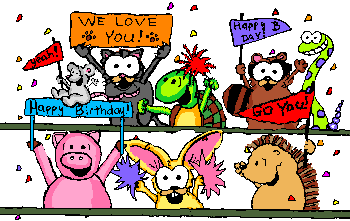 Once a Party Animal, Always a Party Animal!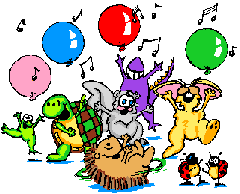 Click Here to read the "headlines" from your Birth date!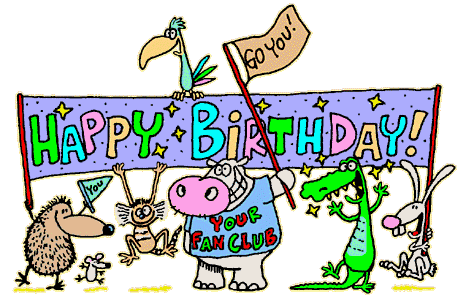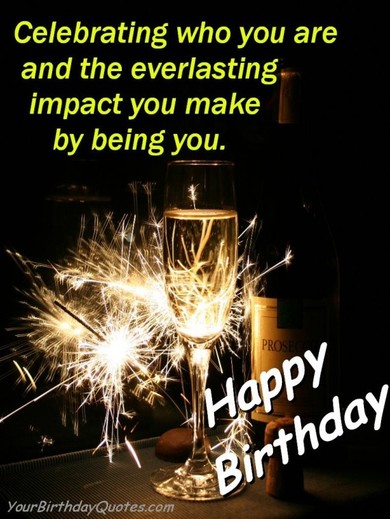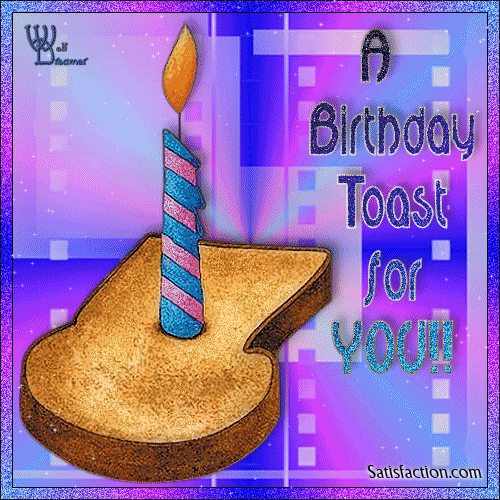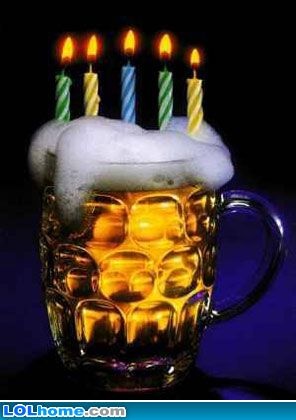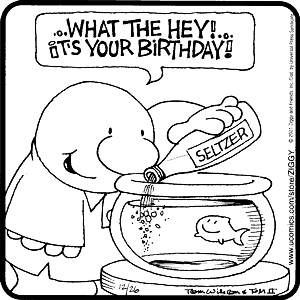 Hope it's the Best one Yet! Have FUN!!!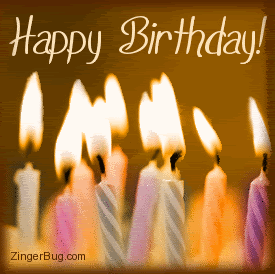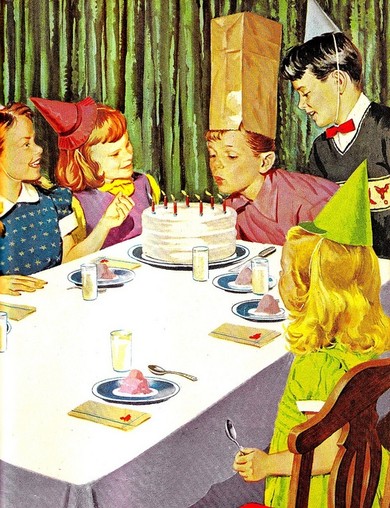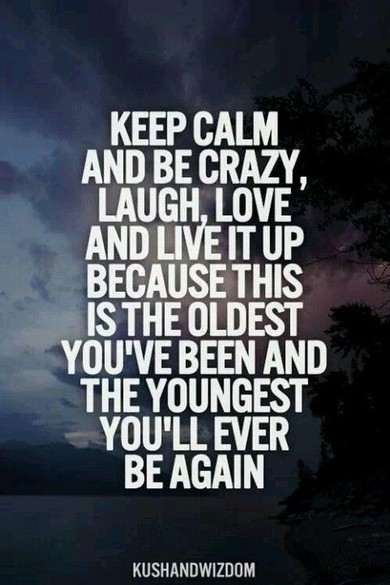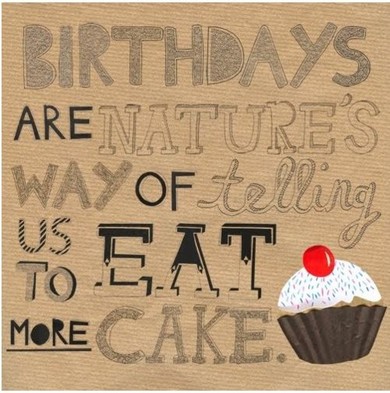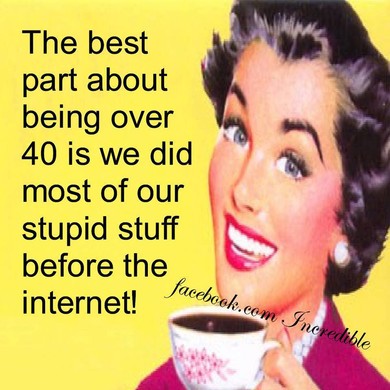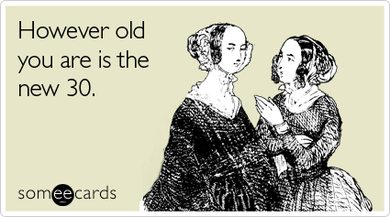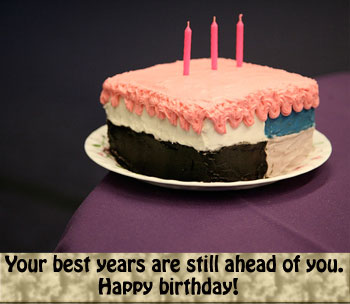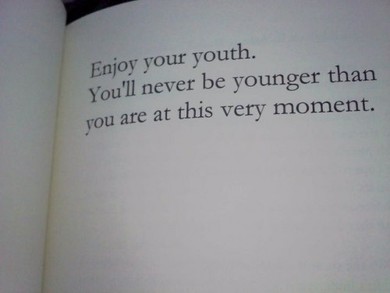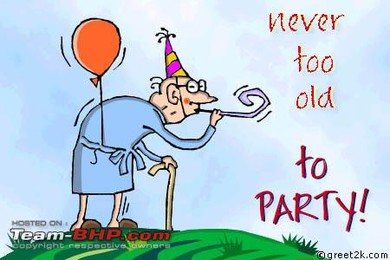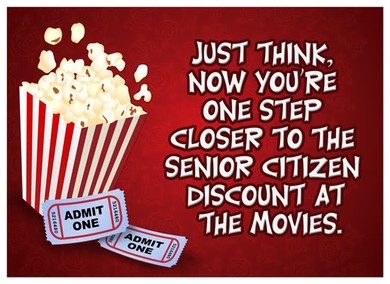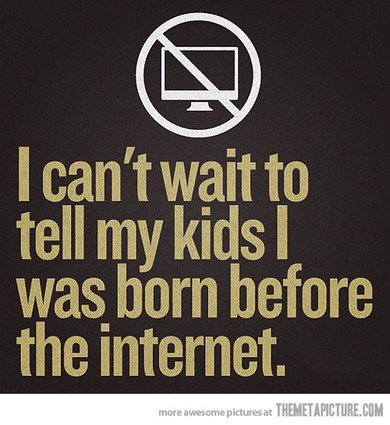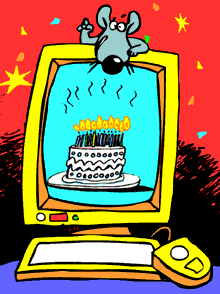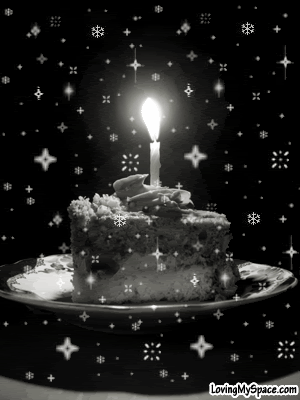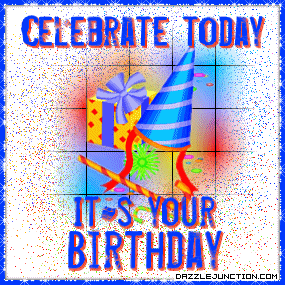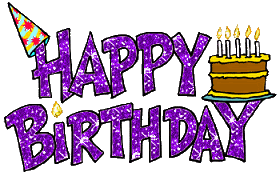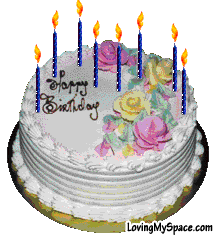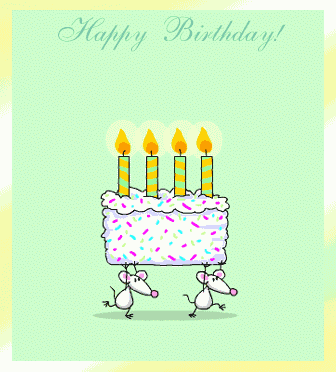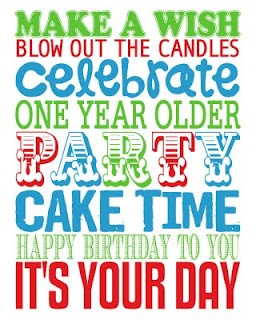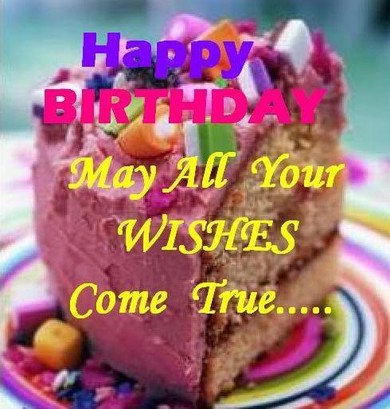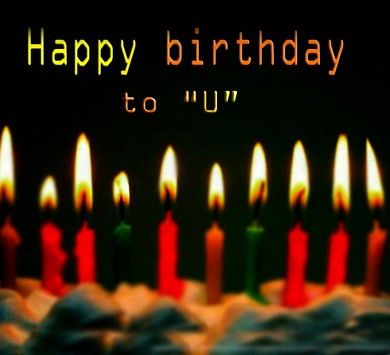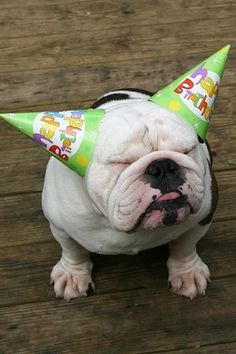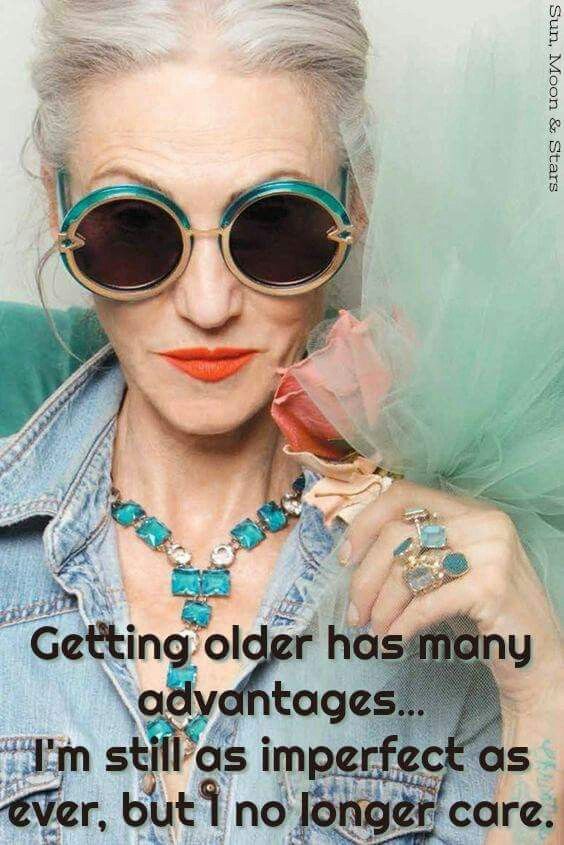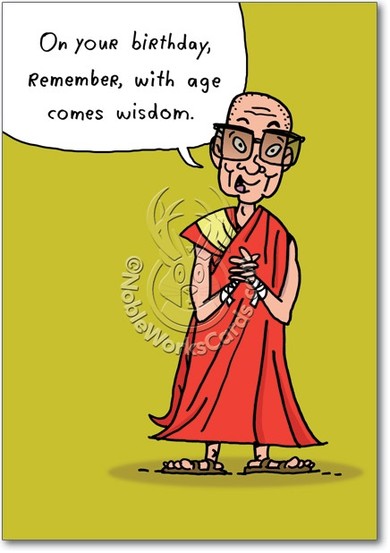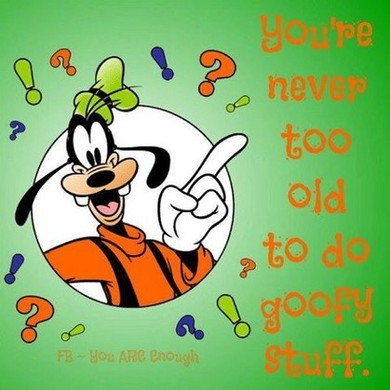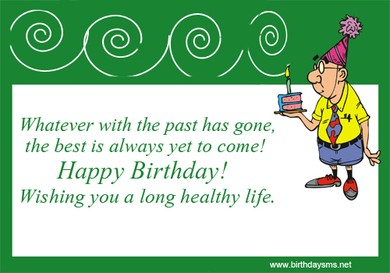 More greetings below...keep on scrollin'...