BRADFORD High School KENOSHA WISCONSIN
CLASS OF 1975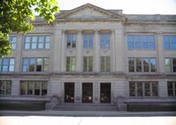 HAPPY HAPPY BIRTHDAY!!!!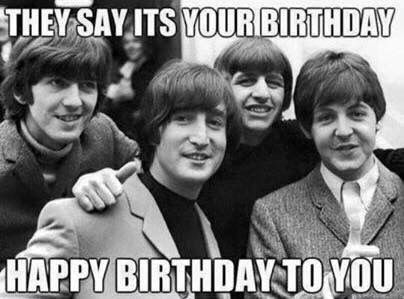 Happiest of Birthdays to our April celebrants,
including, but not limited to...
Cheryl Rogowski McPhaul 4/2
Danny Margraf 4/2
Ruben Guzman 4/4
Ruth Statema 4/5
Ken Maurer 4/6
Howie Gomez 4/8
Mary Harp Leischow 4/8
Domenic Gastaldi 4/15
Don Wheeler 4/15
Nick Farfalla 4/16
Susan Kennedy Davidson 4/16
Peggy Ziesemer Gombar 4/16
Sue Smith (Stacy Allen) 4/17
Dwight Dreger 4/18
Cheryl Kitchens Banas 4/19
Otis Wilson 4/22
Bill Grabowski 4/22
Eugene Nelson 4/23
Jay Tracy ('74) 4/27
Robert Miller 4/29
Karen Firmani Barco 4/30
The Best is Yet to Come!
Have FUN!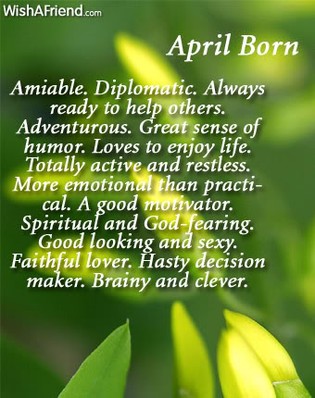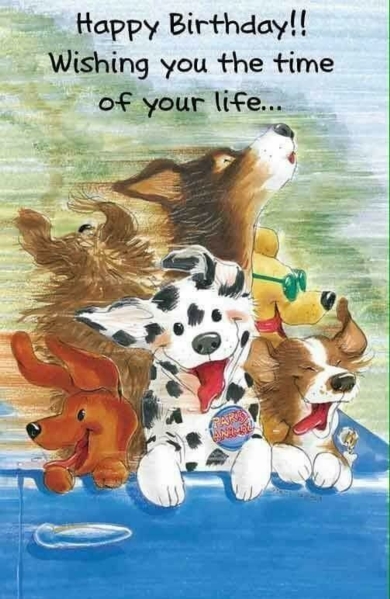 THE BEST IS YET TO COME!!!
Enjoy your Big Day! Have FUN!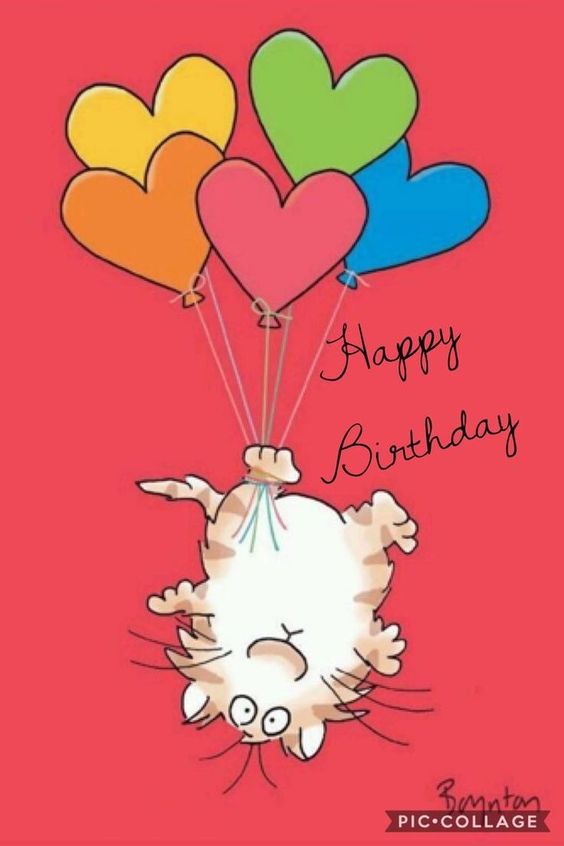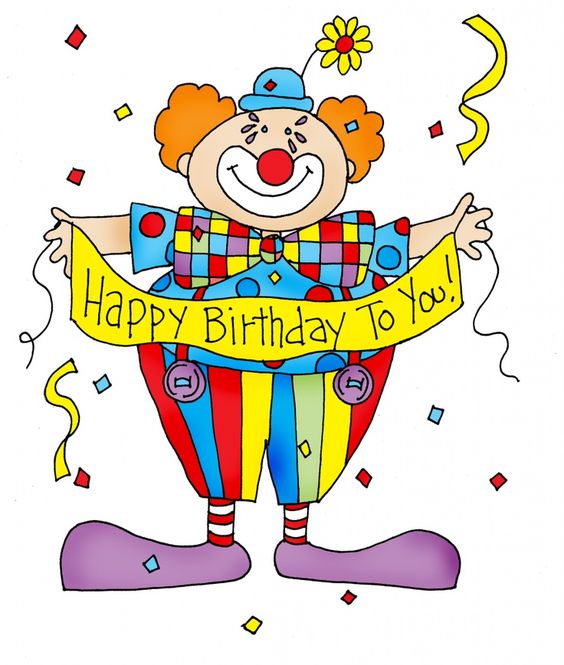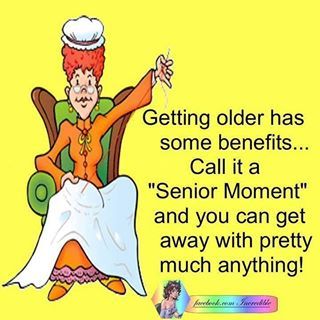 Keep On Scrollin'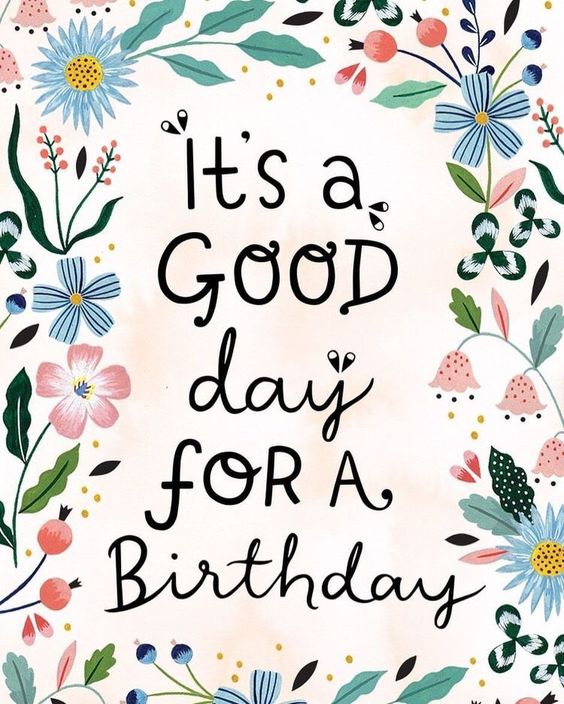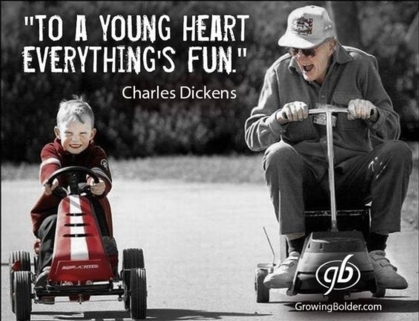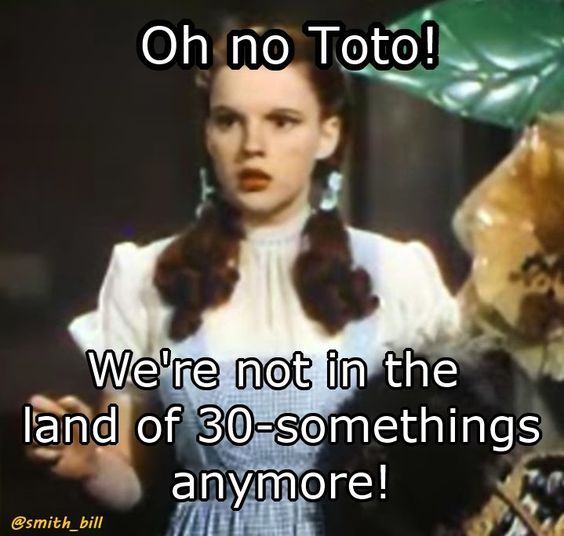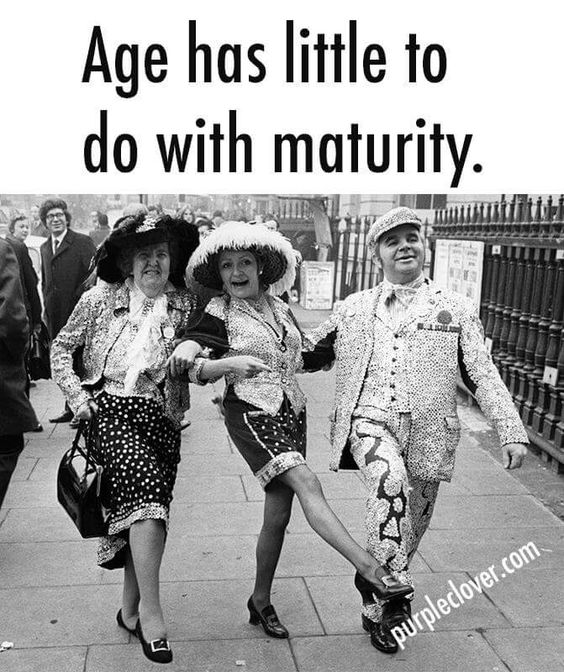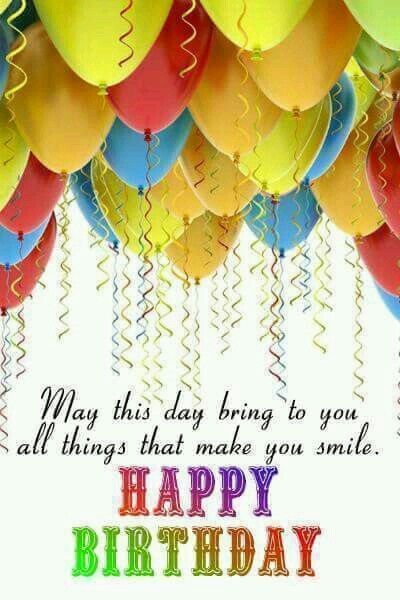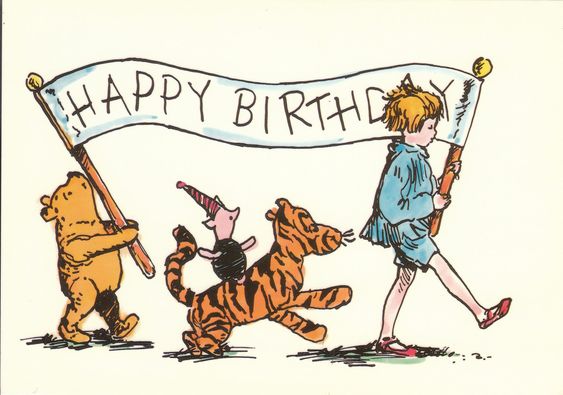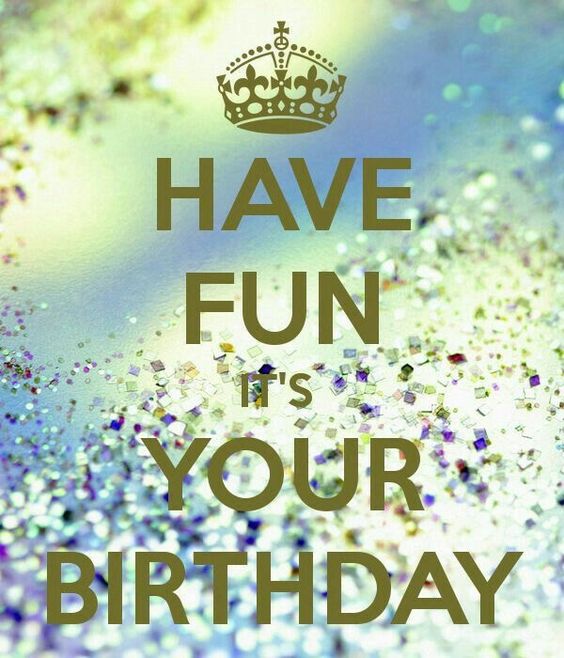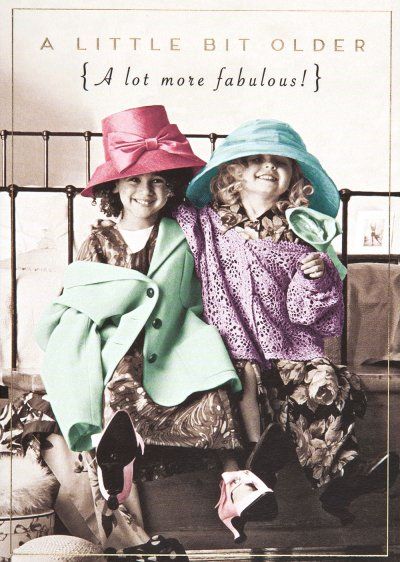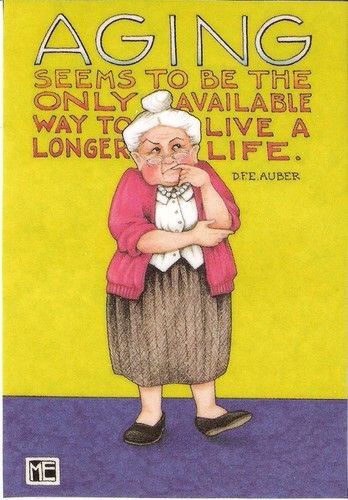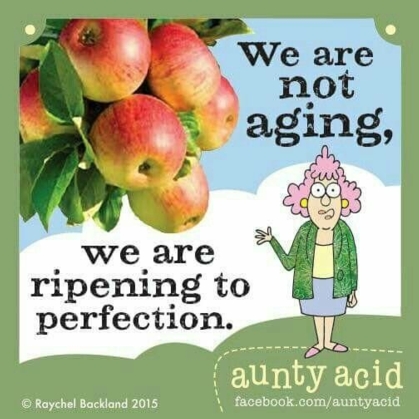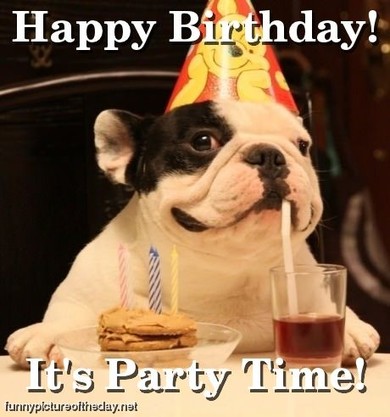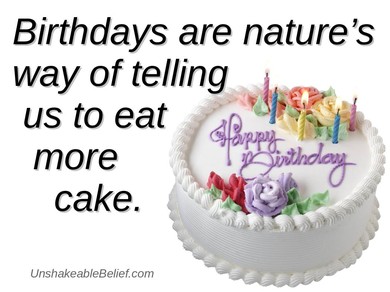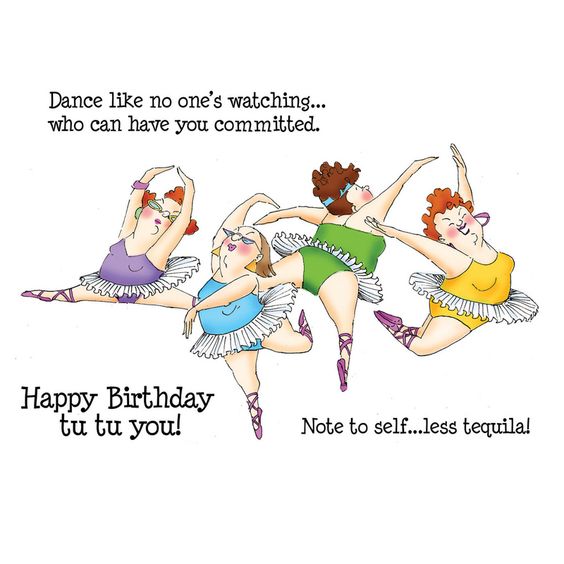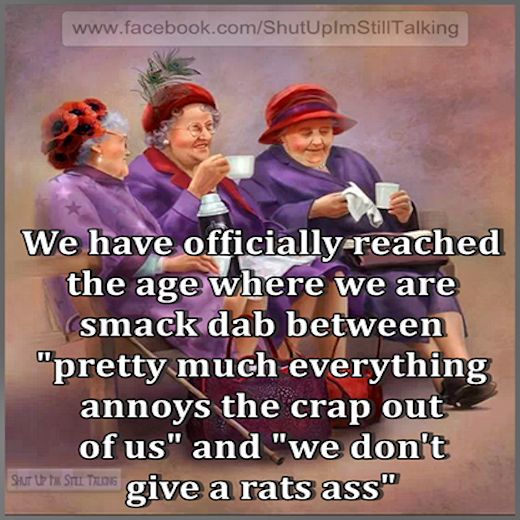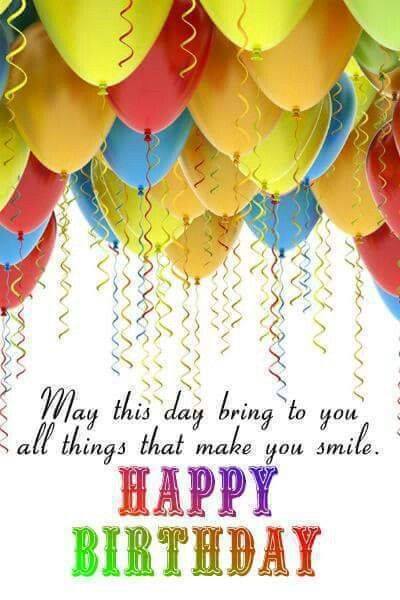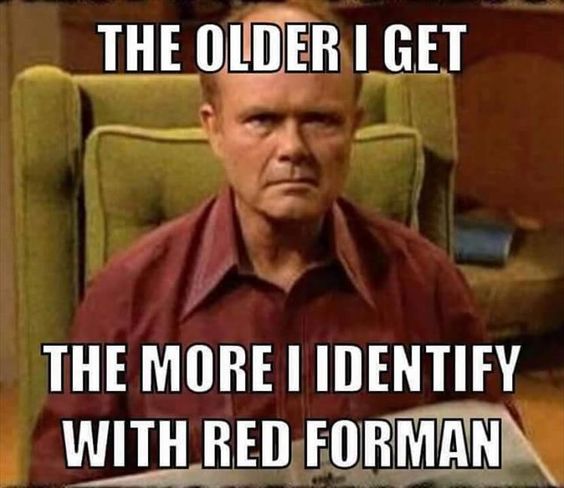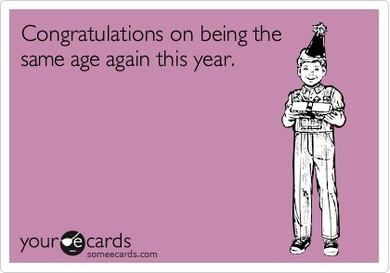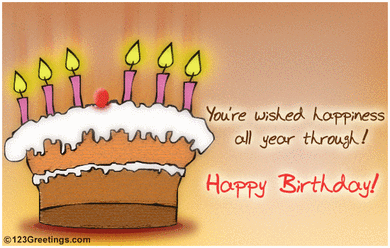 Happy Happy Birthday!
Happy Happy Birthday
all Celebrants!!!!!!!
From All of Us to You!
We Are So Happy
It's Your Birthday,
So We Can Party, Too!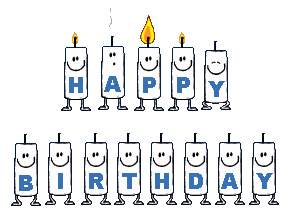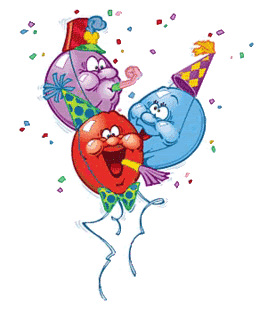 Have Fun!!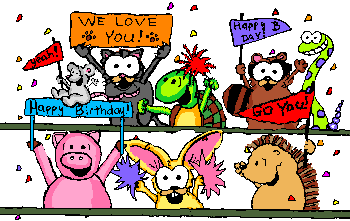 Once a Party Animal, Always a Party Animal!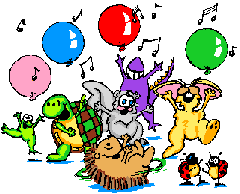 Click Here to read the "headlines" from your Birth date!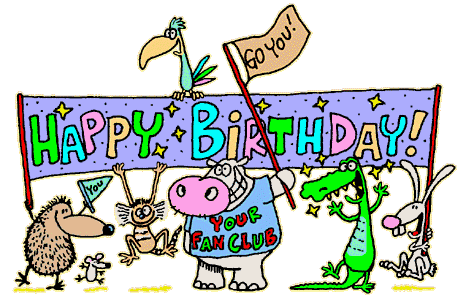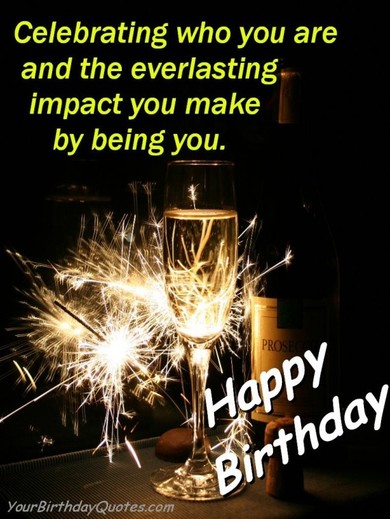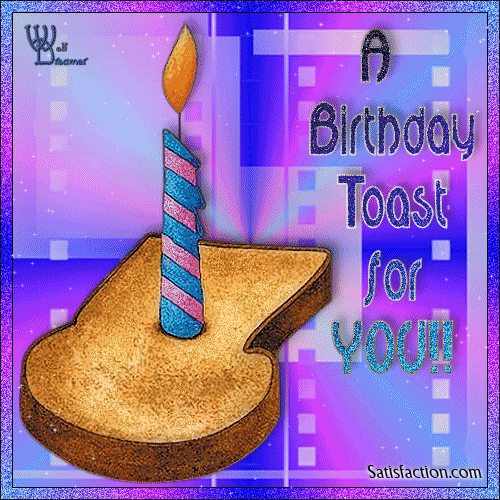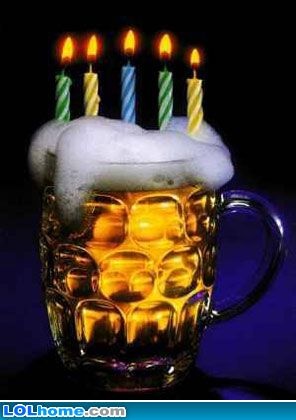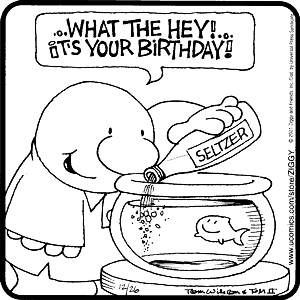 Hope it's the Best one Yet! Have FUN!!!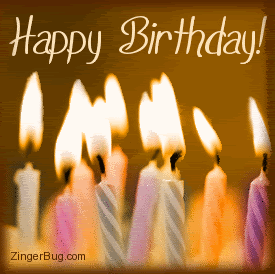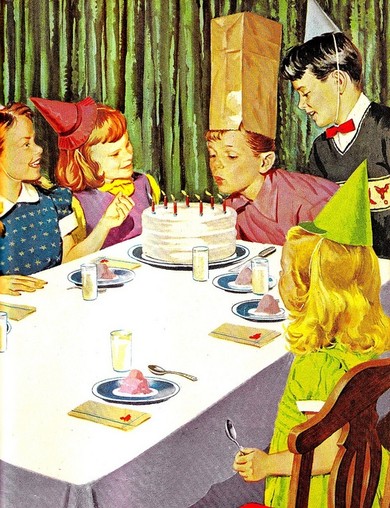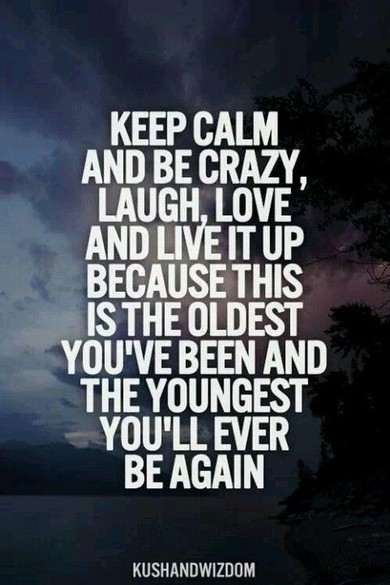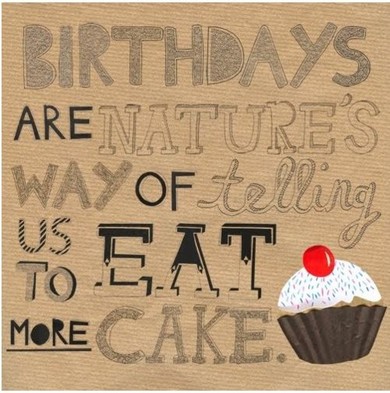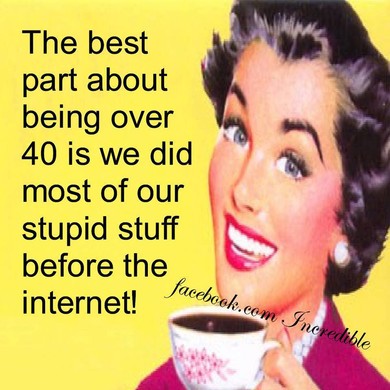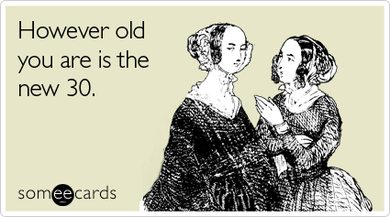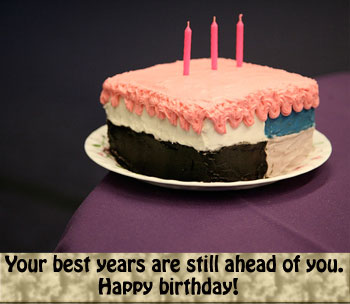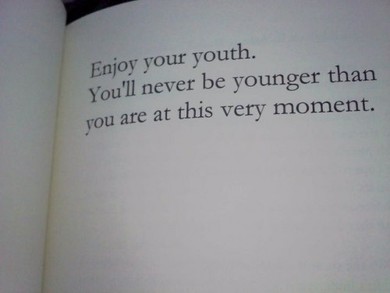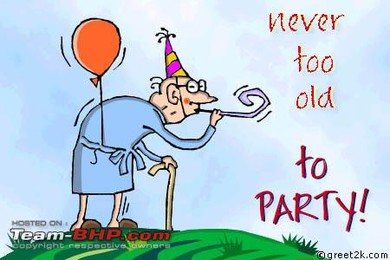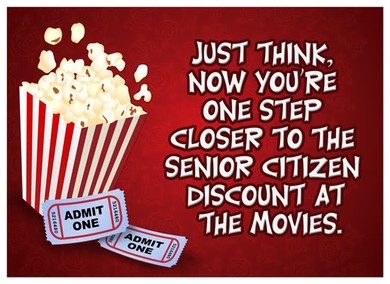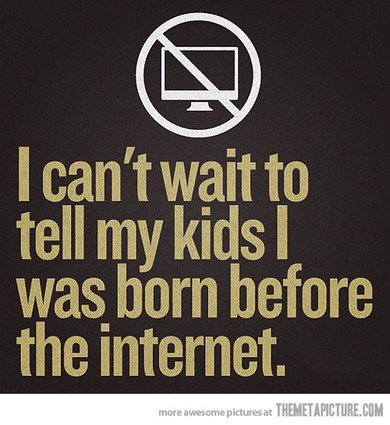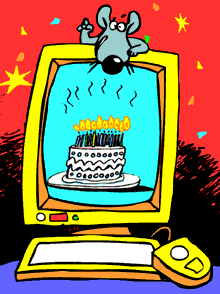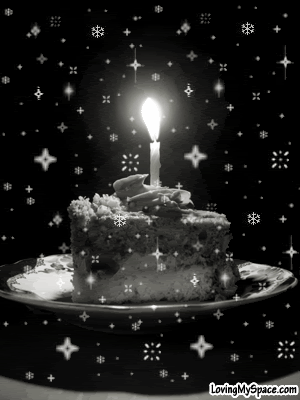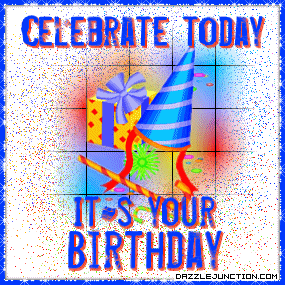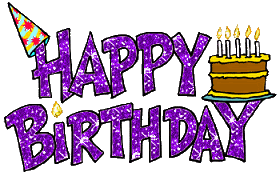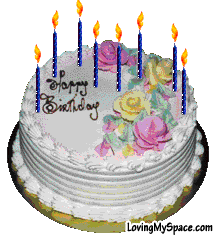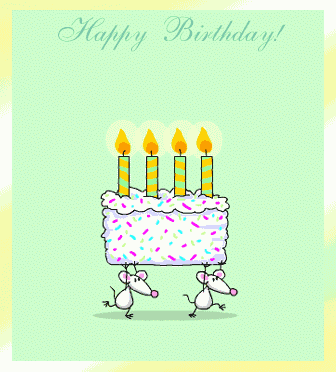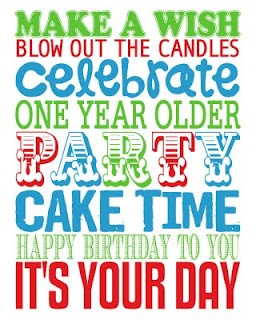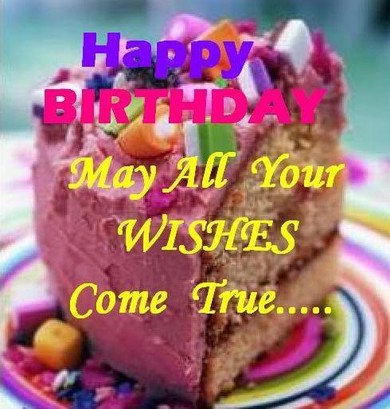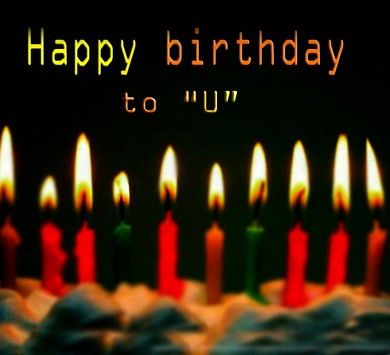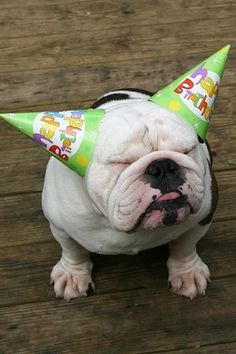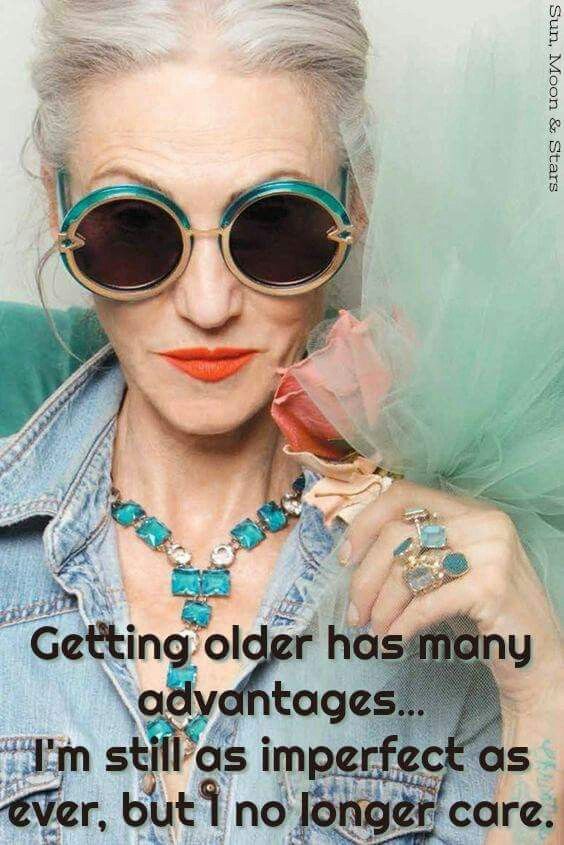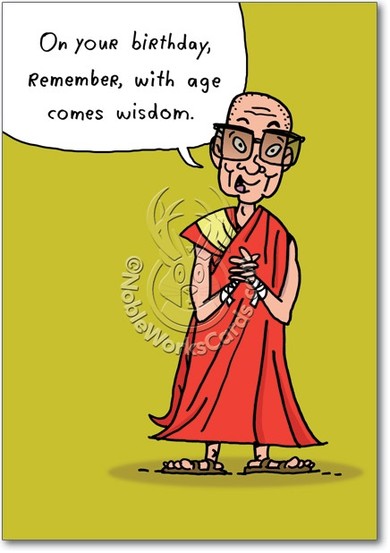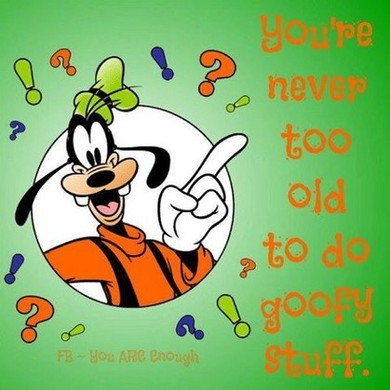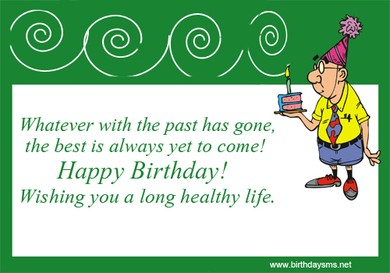 More greetings below...keep on scrollin'...