BRADFORD High School KENOSHA WISCONSIN
CLASS OF 1975
HAPPY HAPPY BIRTHDAY!!!!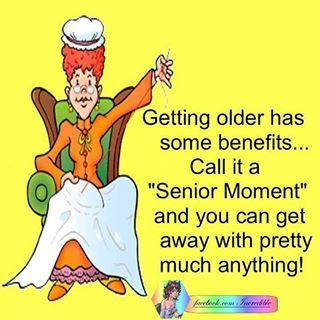 Happiest of Birthdays to our September celebrants,
including, but not limited to...
Charles Hartig 9/2
Susan Macht Ries 9/5
Gregory Picazo 9/7
Paul Manulik 9/9
Rick Bell 9/10
Renata Jokic Bisciglia 9/10
Melinda Hughes Hubbard 9/12
MaryBeth Peckus Ingrouille 9/12
Mark McCoullough 9/17
Mike Salas 9/17
Clare Baxter Pauschart 9/18
Scott Kessler ('76) 9/20
Diana Lento Werwie 9/20
Rita Holm ('77) 9/21
Wayne Lois 9/21
Janet Lauderville Allen 9/22
Ms. Fran Ferrell 9/22
Evangeline Harmon 9/24
Kathleen Nutini Cohen 9/25
Bob Thiel 9/26
David Walker 9/26
Terrence Zuehlsdorf 9/28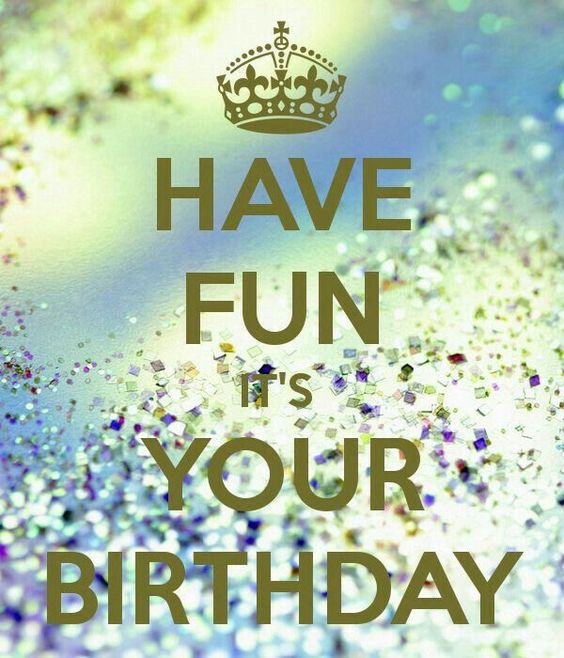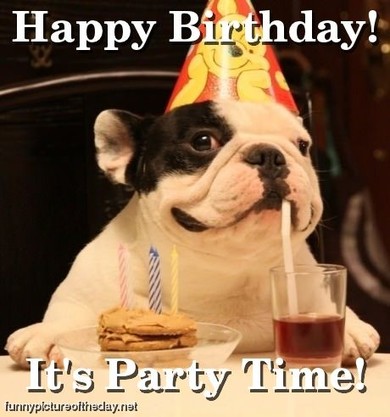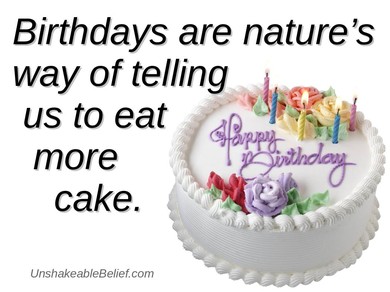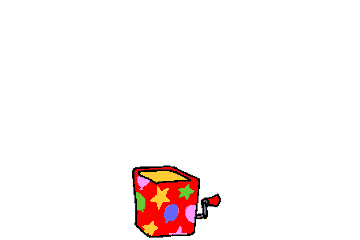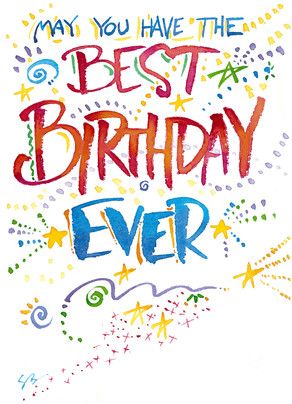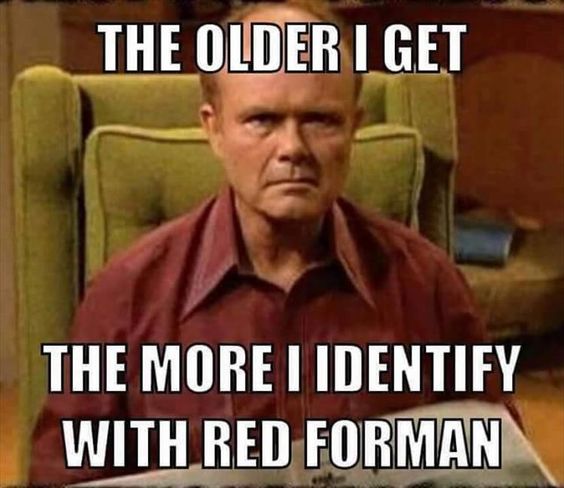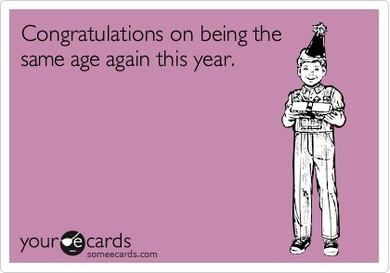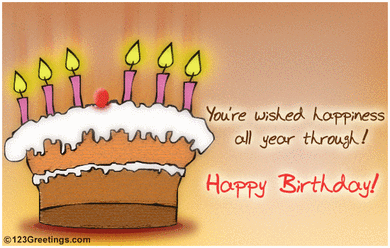 Happy Happy Birthday!
Happy Happy Birthday
all Celebrants!!!!!!!
From All of Us to You!
We Are So Happy
It's Your Birthday,
So We Can Party, Too!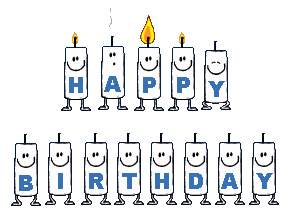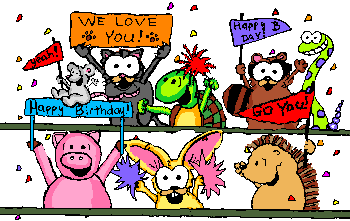 Once a Party Animal, Always a Party Animal!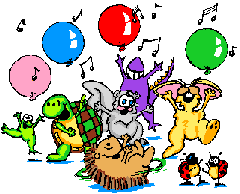 Click Here to read the "headlines" from your Birth date!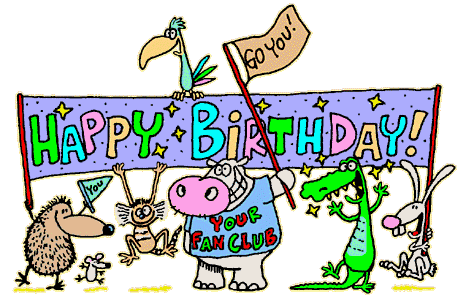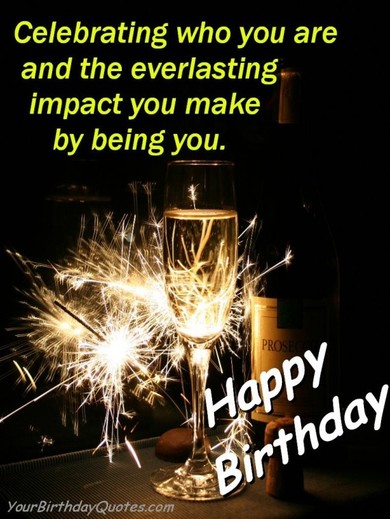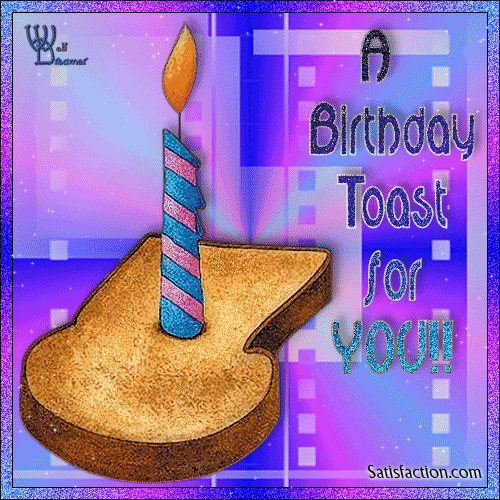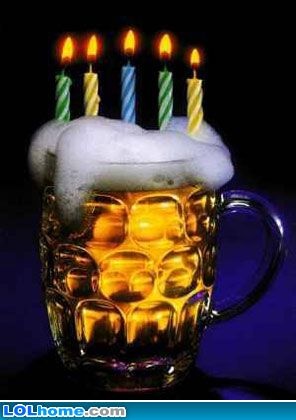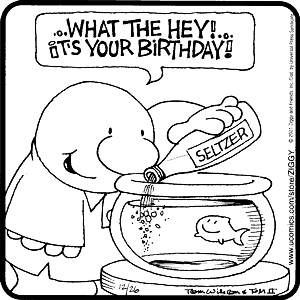 Hope it's the Best one Yet! Have FUN!!!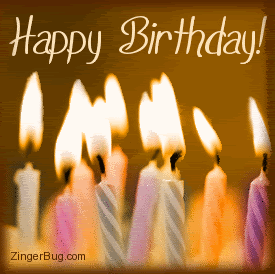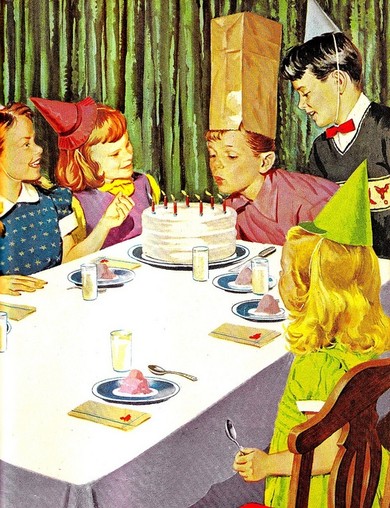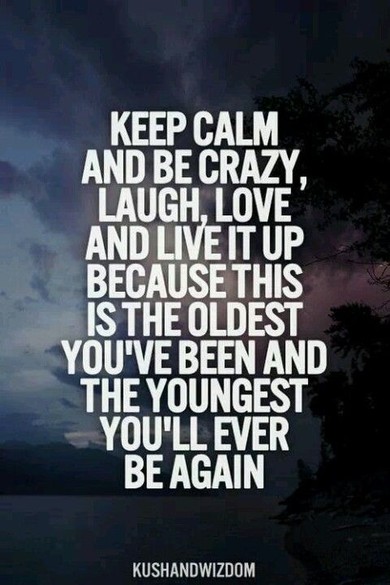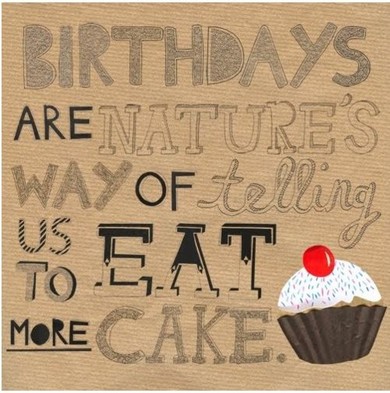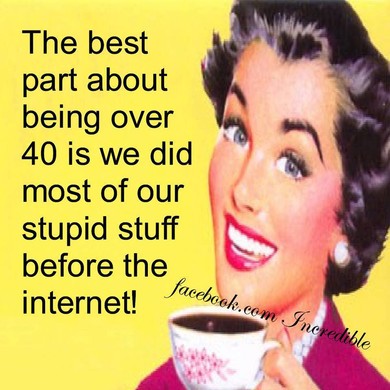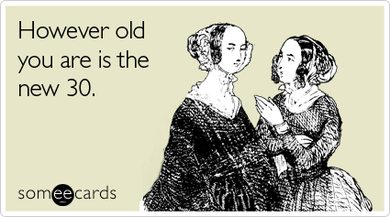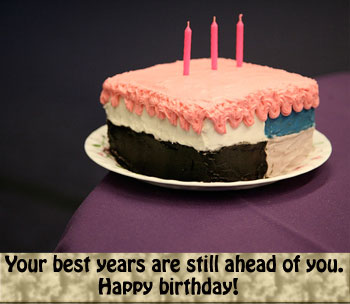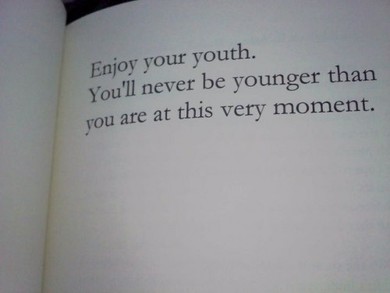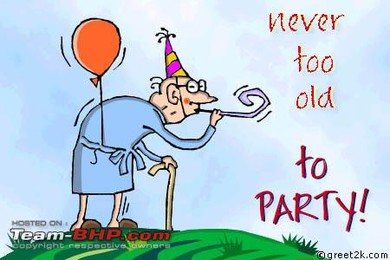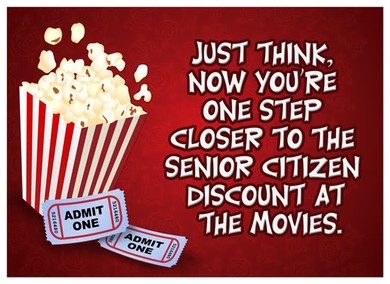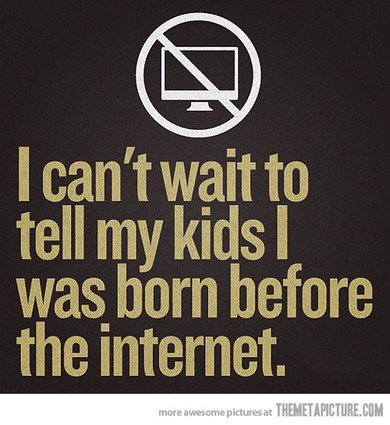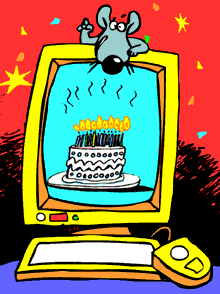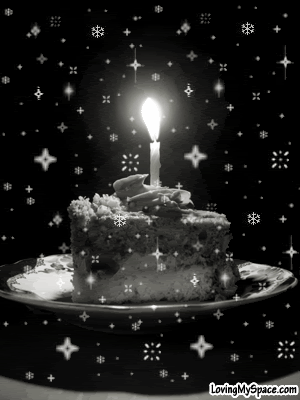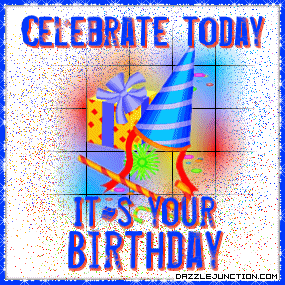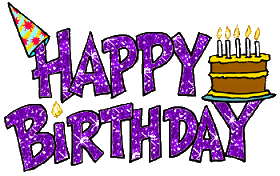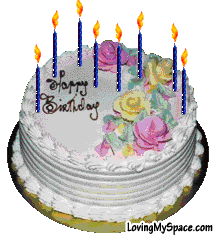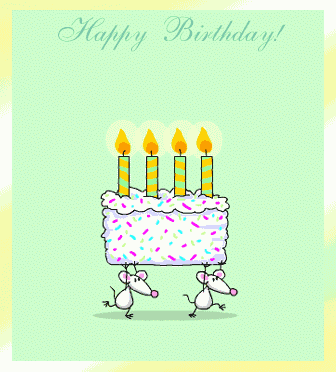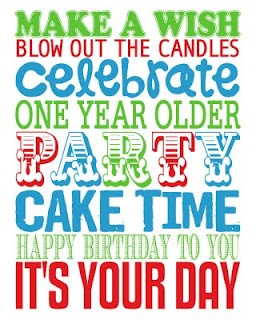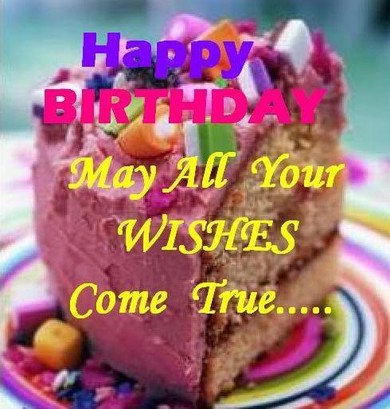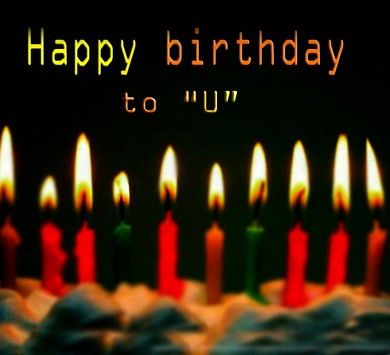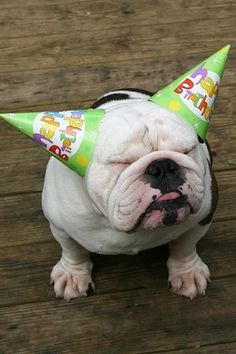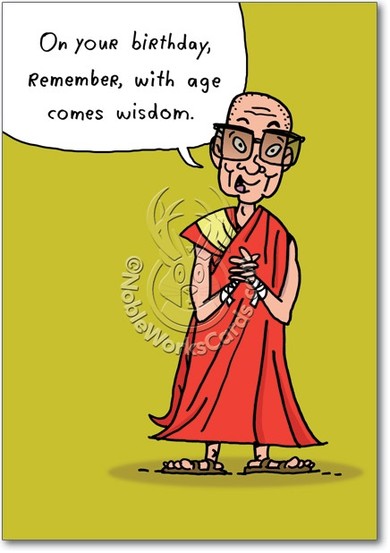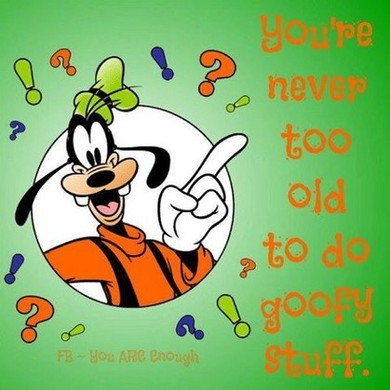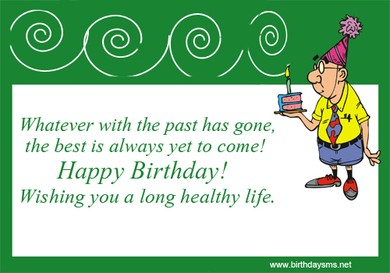 More greetings below...keep on scrollin'...