BRADFORD High School KENOSHA WISCONSIN
CLASS OF 1975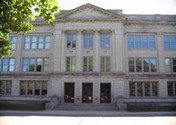 HAPPY HAPPY BIRTHDAY!!!!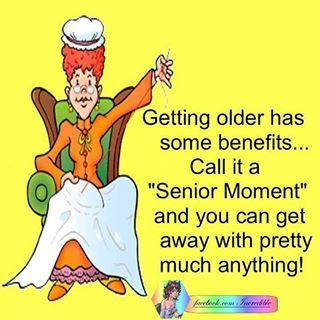 Happiest of Birthdays
to our February Celebrants,
including, but not limited to...
Evelyn Reinke Bennett 2/4
Teresa Olbrys Struthers 2/8
Sue Talbert Belsito 2/8
Annette Valeo 2/13
Gloria Blasi Zdanowicz 2/14
Renee Landeau Sparks 2/14
Joy Grno Lane 2/15
Shari Schwartz Werve 2/16
Jeff Starr 2/16
Paul Starr 2/16
Mary Getschman Pietsch 2/19
Cyndi Cutler Bitto 2/20
Irene Buswell Niccolai 2/21
Barb Braze 2/23
Steve Christman 2/25
Kirk Grimes 2/27
Enjoy your Big Day! Have FUN!
The Best is Yet to Come!
Keep On Scrollin' and/or ClickHere for More Greetings!!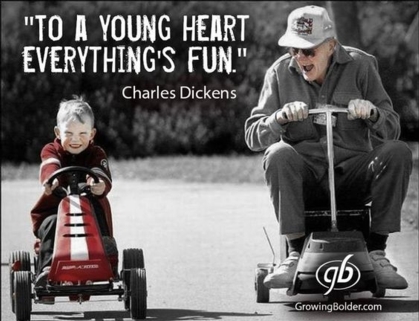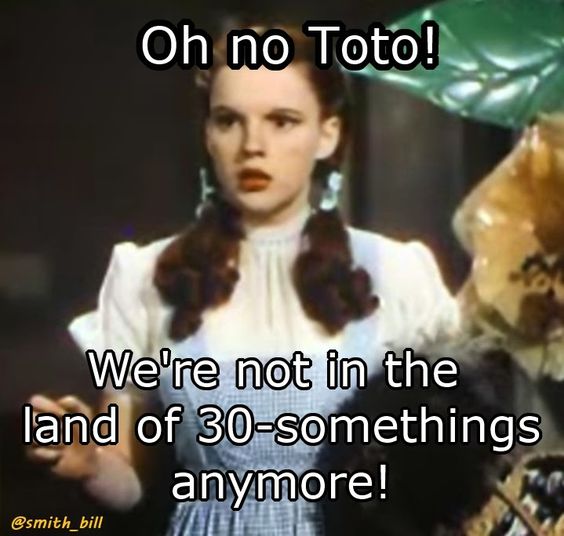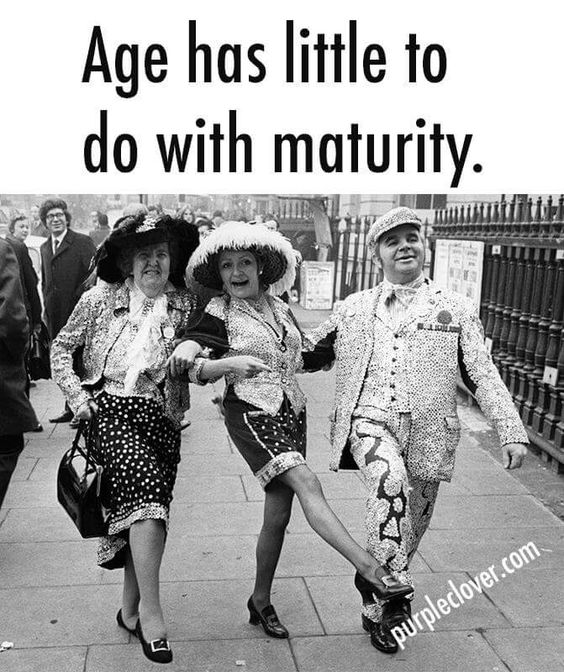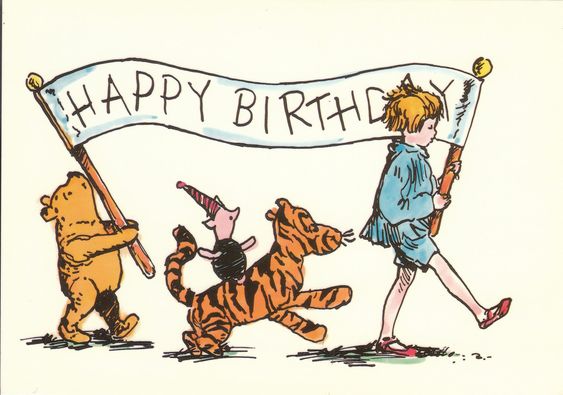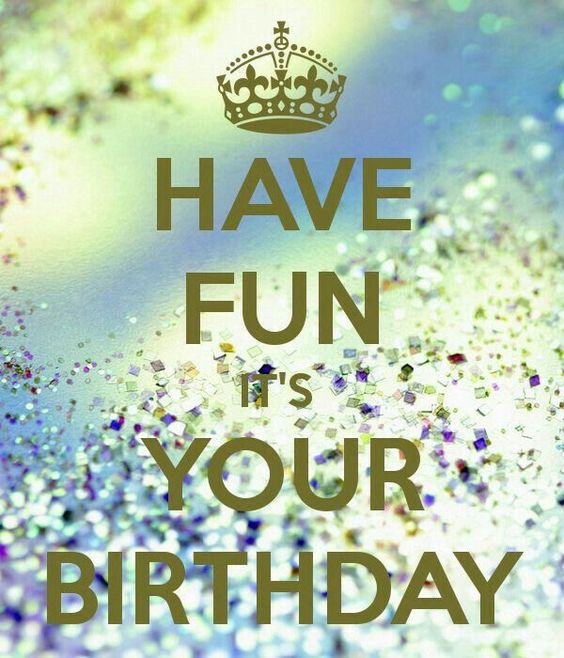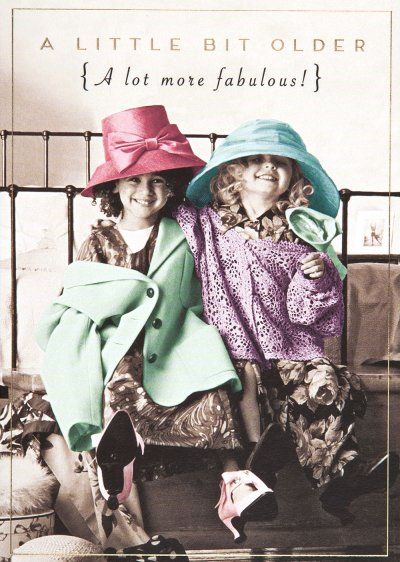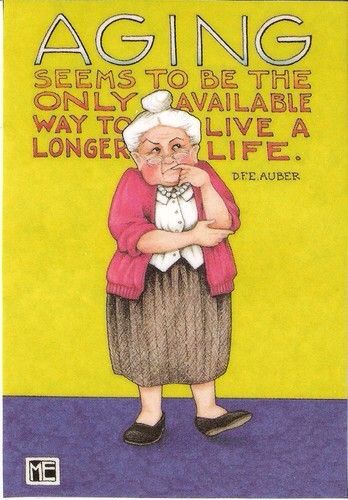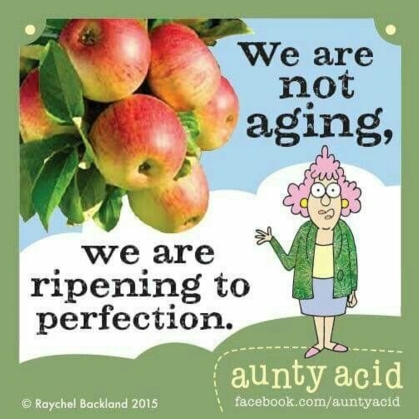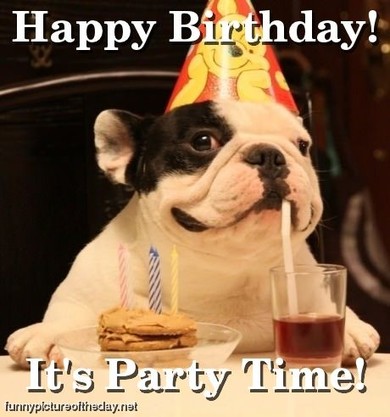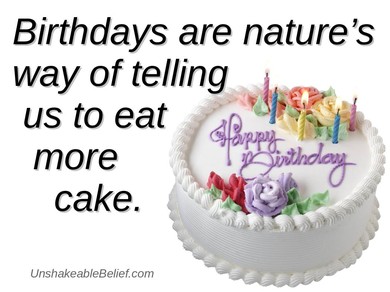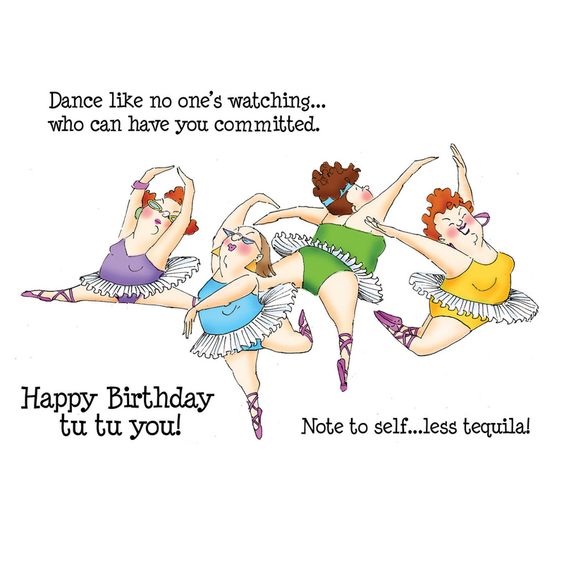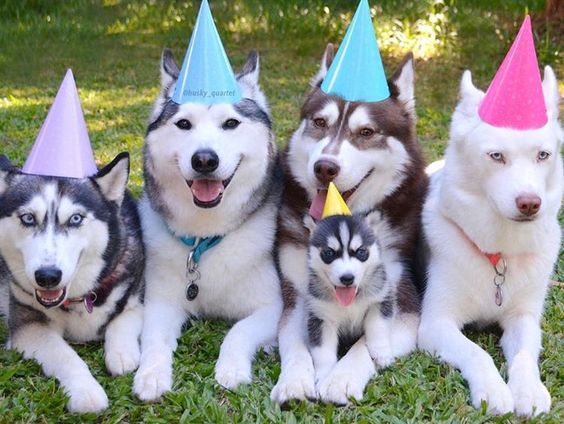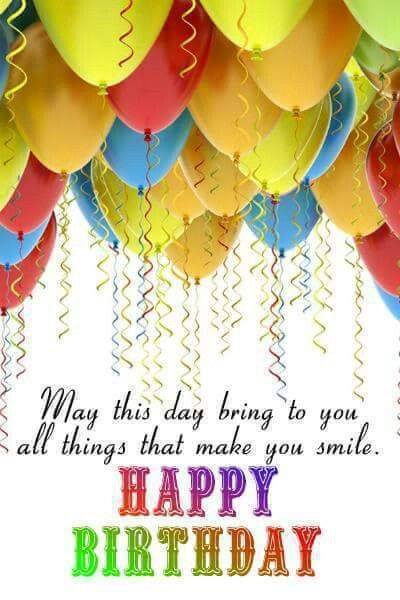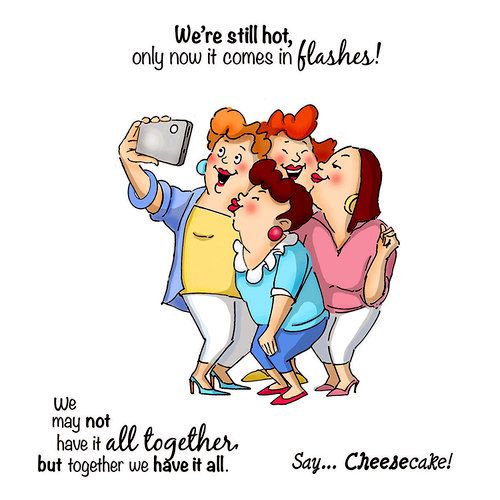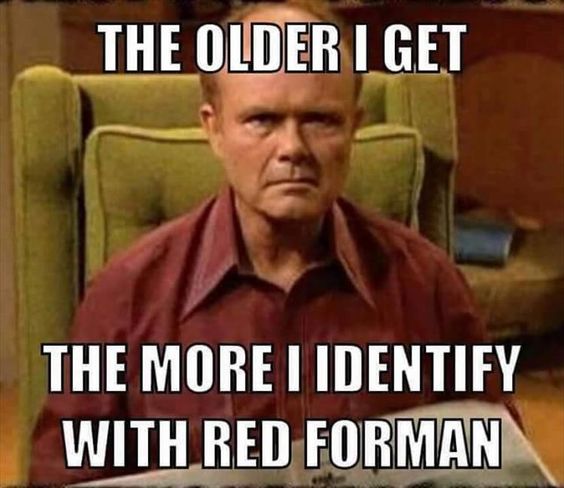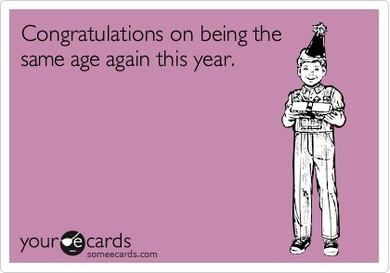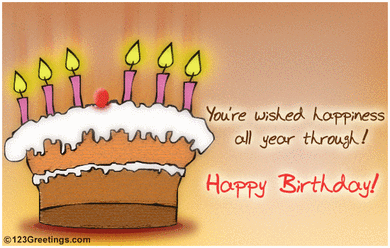 Happy Happy Birthday!
Happy Happy Birthday
all Celebrants!!!!!!!
From All of Us to You!
We Are So Happy
It's Your Birthday,
So We Can Party, Too!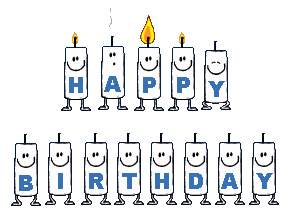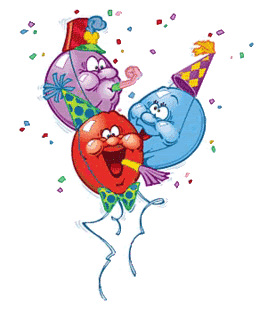 Have Fun!!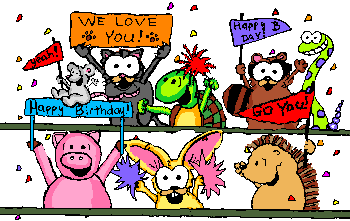 Once a Party Animal, Always a Party Animal!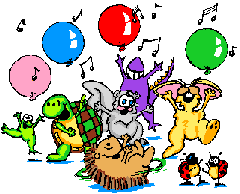 Click Here to read the "headlines" from your Birth date!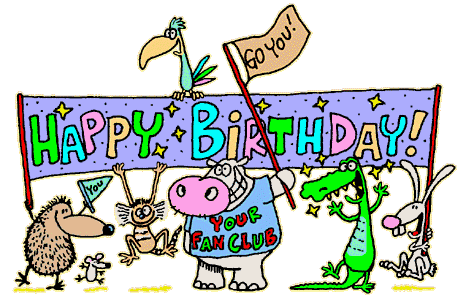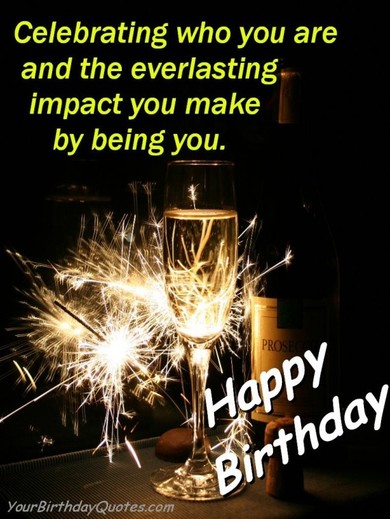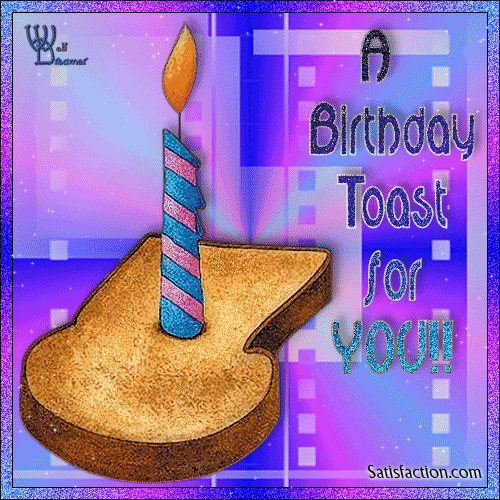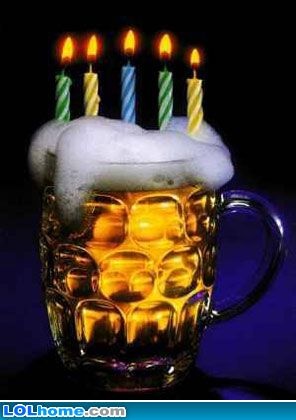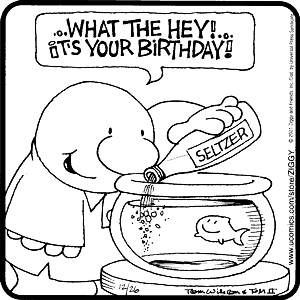 Hope it's the Best one Yet! Have FUN!!!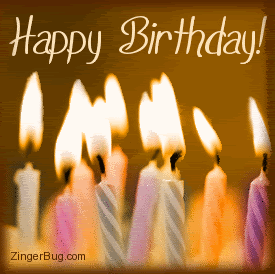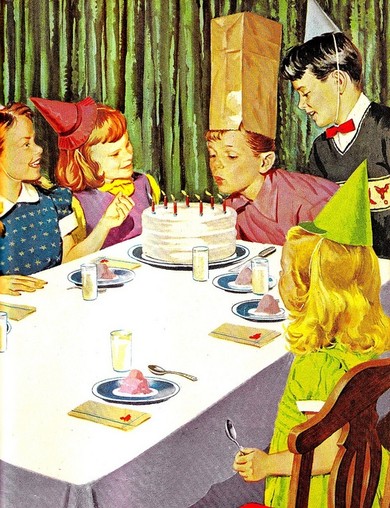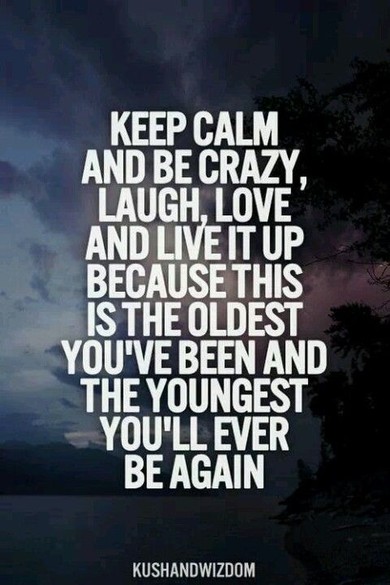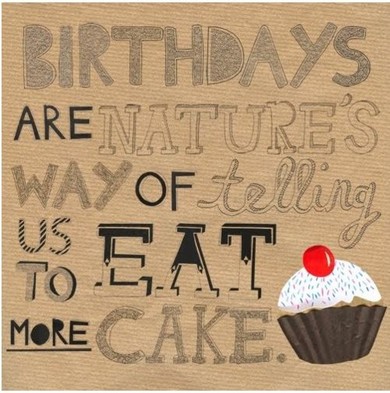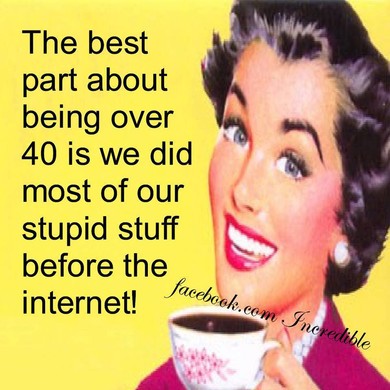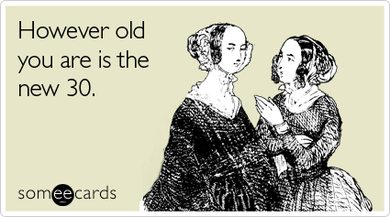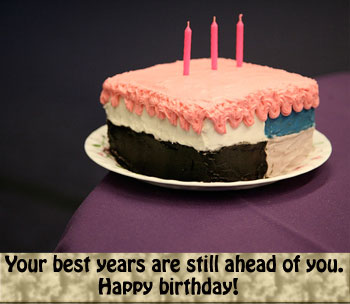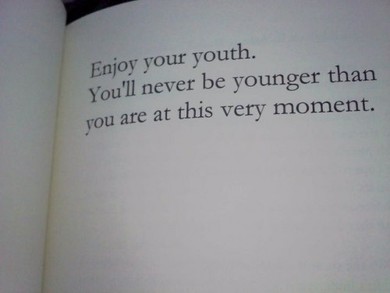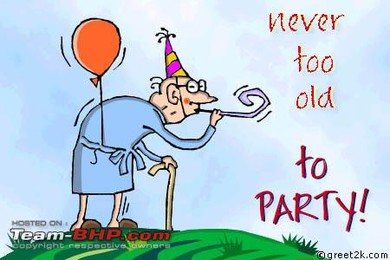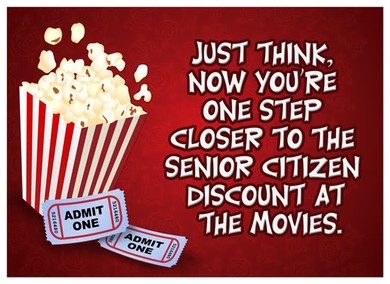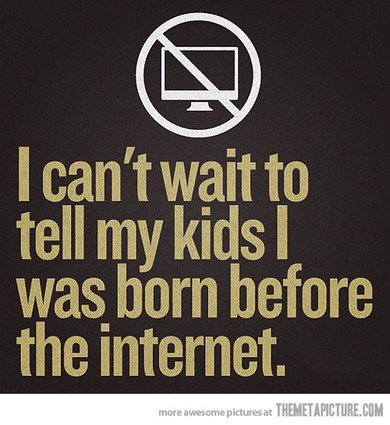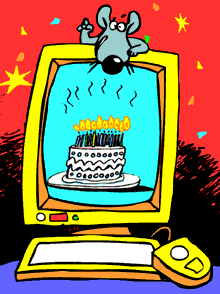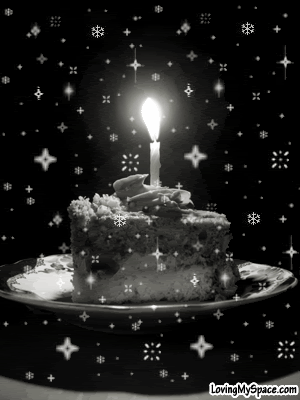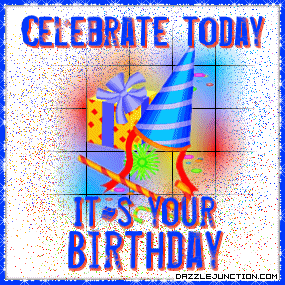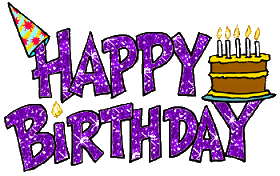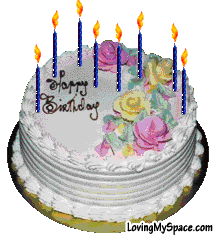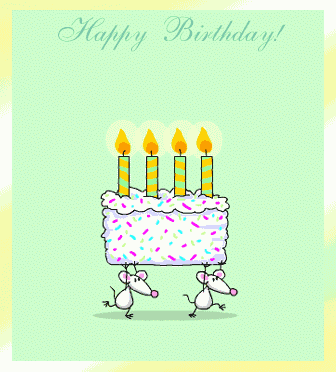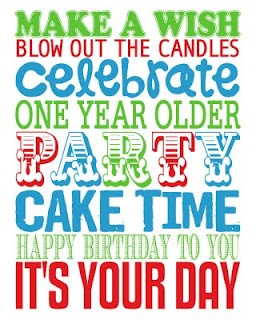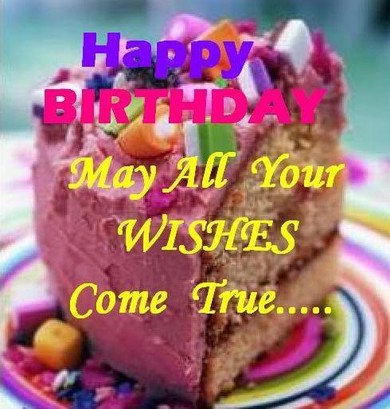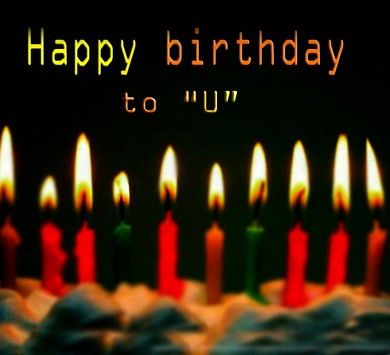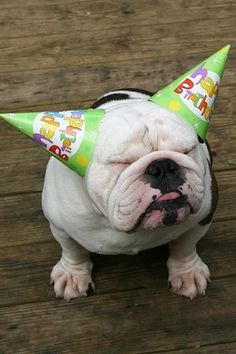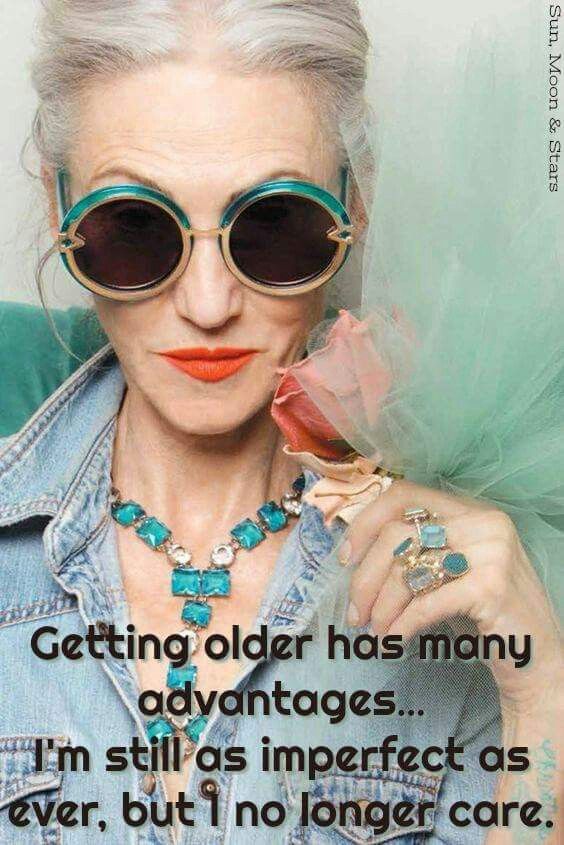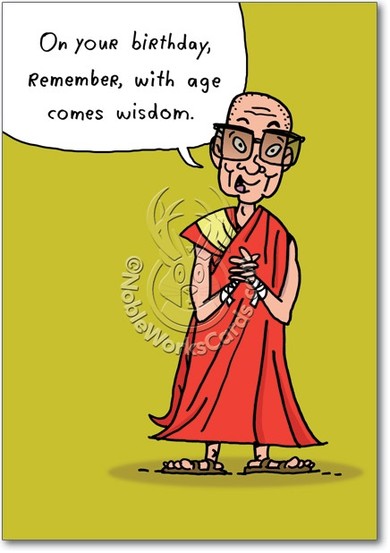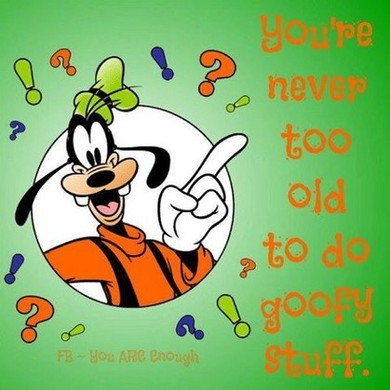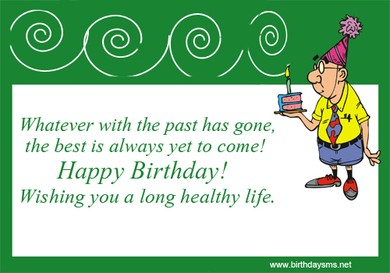 More greetings below...keep on scrollin'...