BRADFORD High School KENOSHA WISCONSIN
CLASS OF 1975
HAPPY HAPPY BIRTHDAY!!!!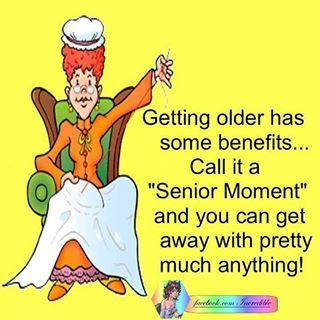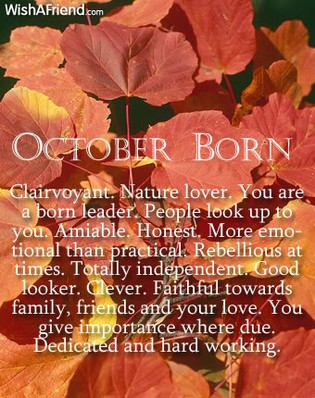 HappyHappy Birthday
to our October celebrants,
including,but not limited to...
Ginny Herrmann Brydges 10/1
Greg Schenning 10/1
Robert Sexton 10/2
James Barrett 10/9
Janine Hradsky 10/10
Lydia Szafranski Dudley 10/11
David Elsila 10/15
Kim Wember Lindner 10/16
Steve Nelson 10/17
Randy Oster 10/18
Ellen Zanin Gorrell 10/19
Regina Wells Thomas 10/21
Deborah Thompson Edmark 10/23
Paula Ferraro Vitkus 10/24
Steve Chodoronek 10/25
Hamdi Ismalli 10/25
Angela Coleman Rose 10/26
Mike Bruns 10/28
Theresa Hanson O'Hair 10/29
Lisa Wilson Rim 10/31
Deborah Martin Woldanski 10/31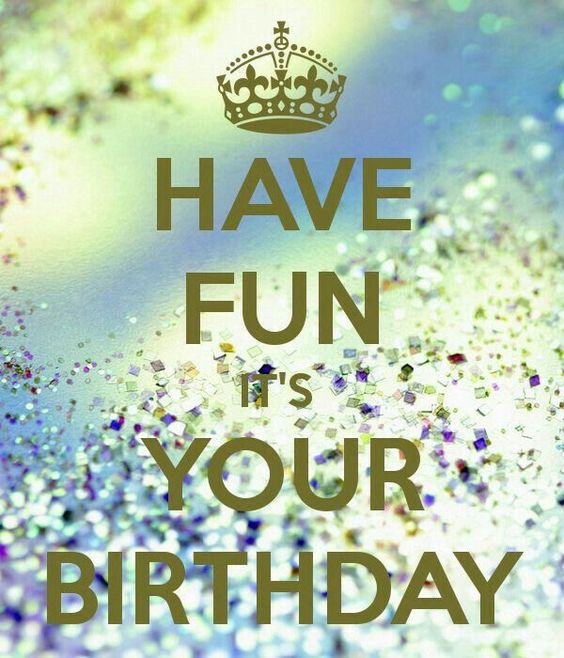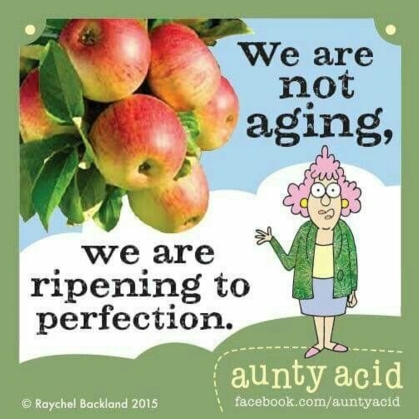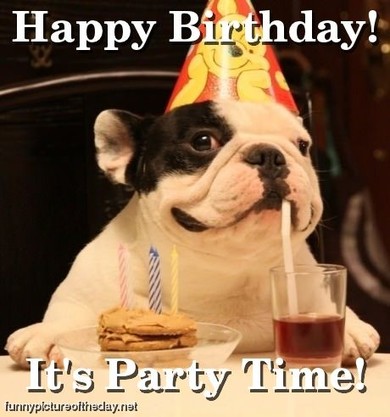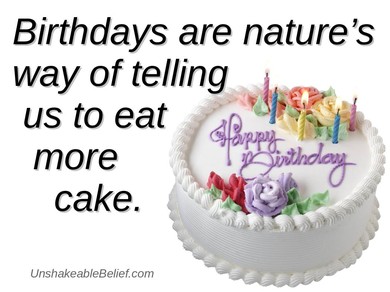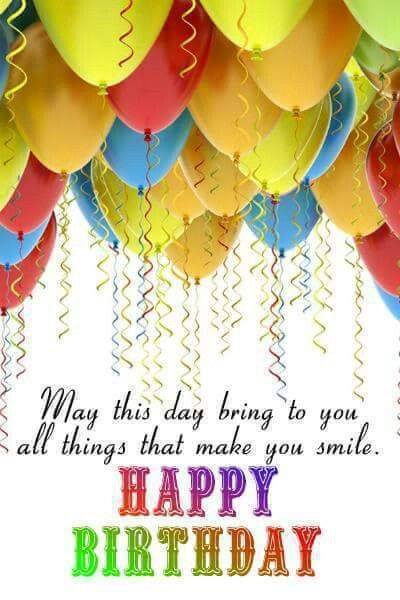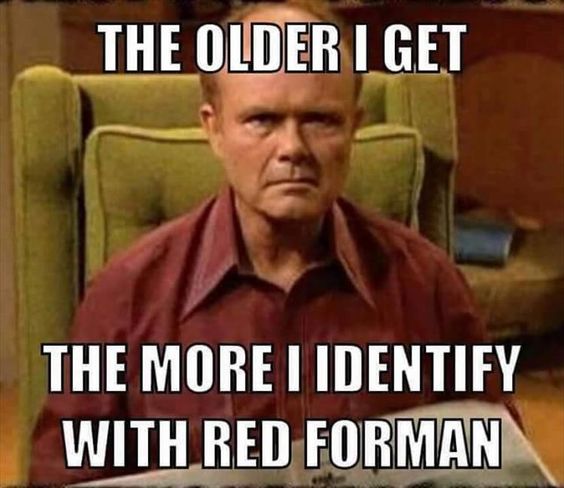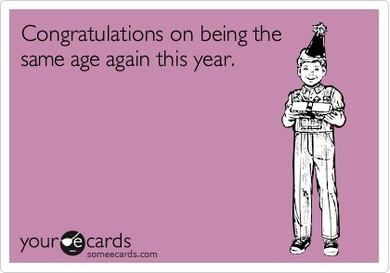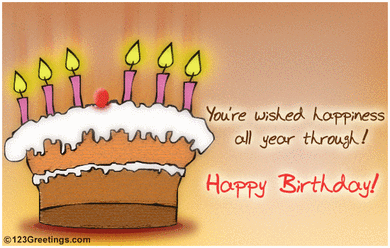 Happy Happy Birthday!
Happy Happy Birthday
all Celebrants!!!!!!!
From All of Us to You!
We Are So Happy
It's Your Birthday,
So We Can Party, Too!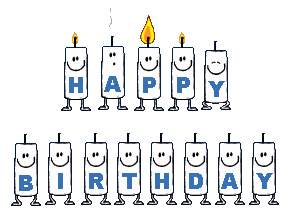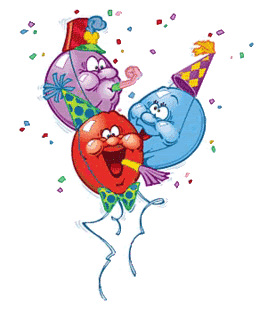 Have Fun!!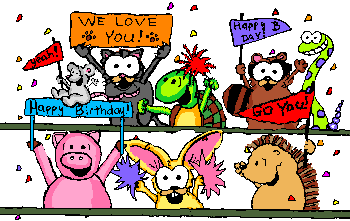 Once a Party Animal, Always a Party Animal!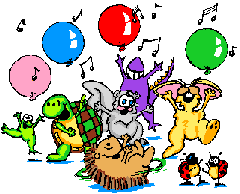 Click Here to read the "headlines" from your Birth date!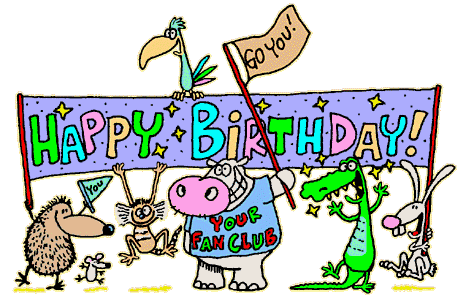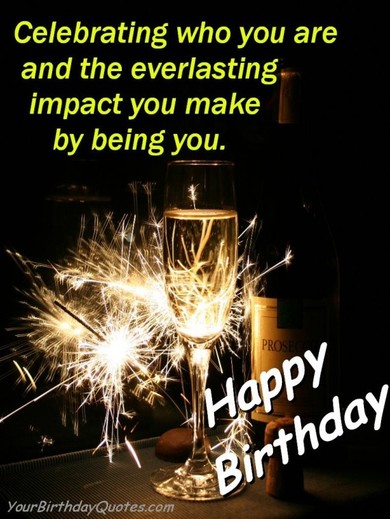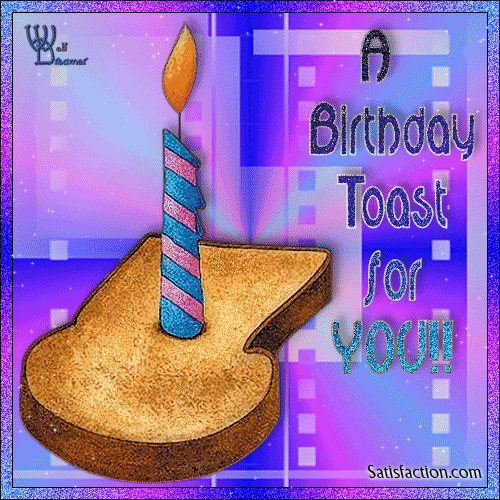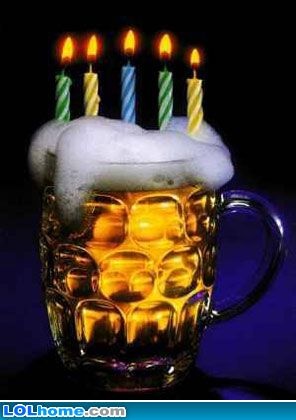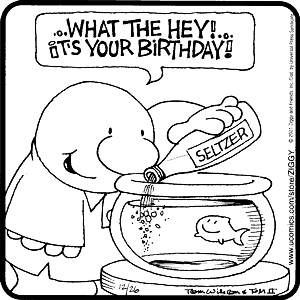 Hope it's the Best one Yet! Have FUN!!!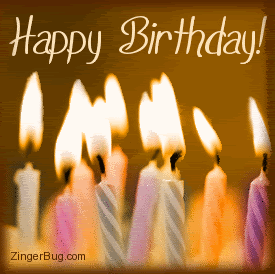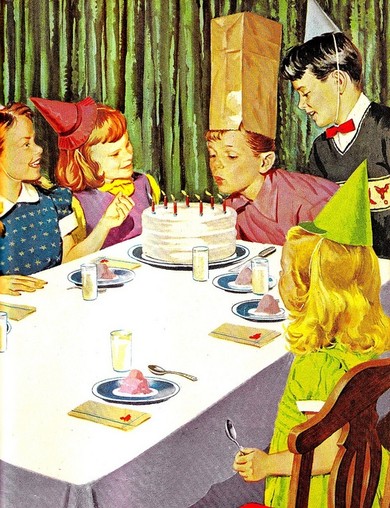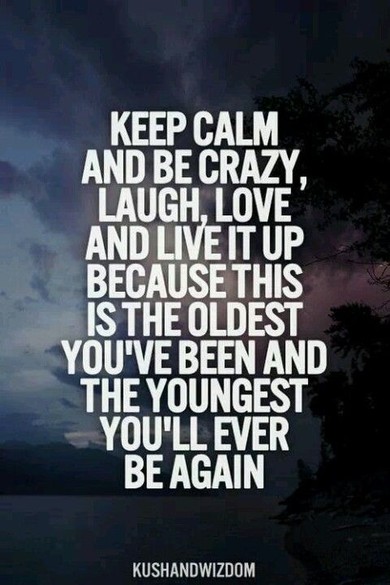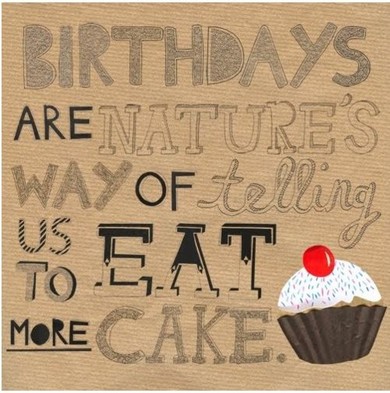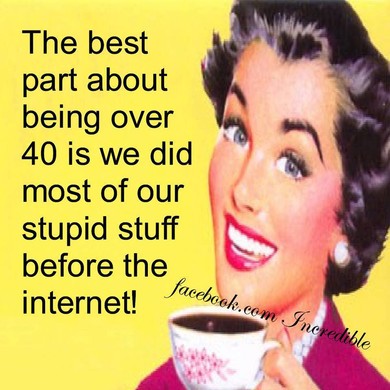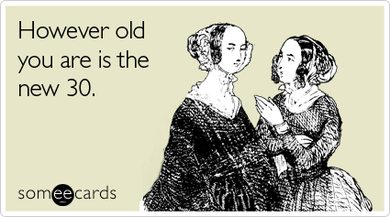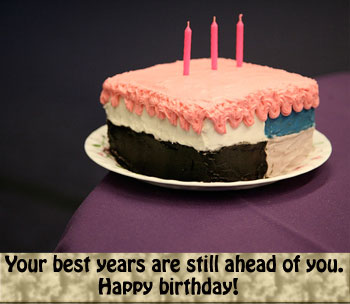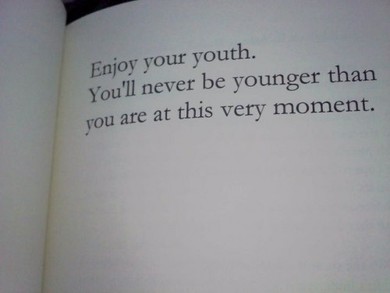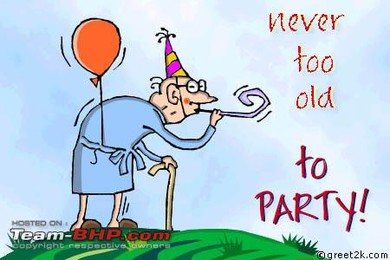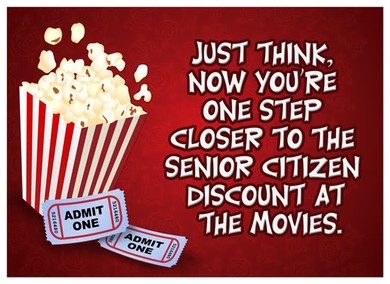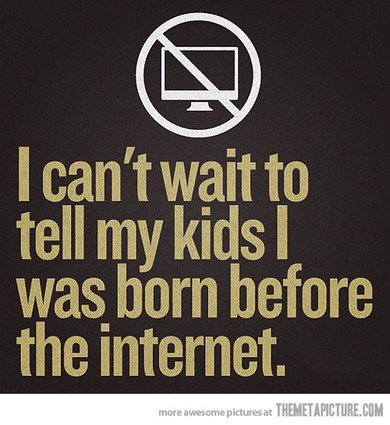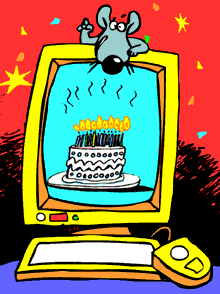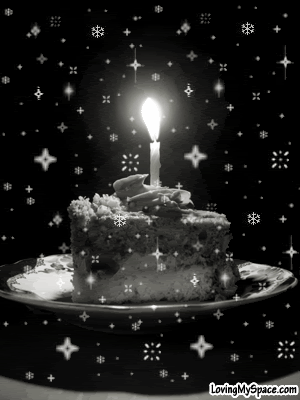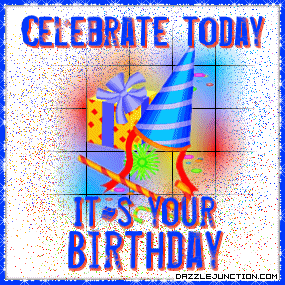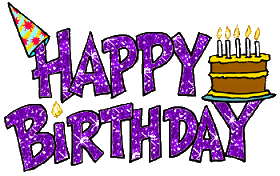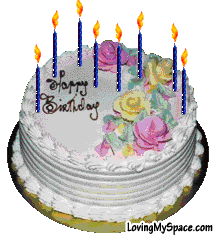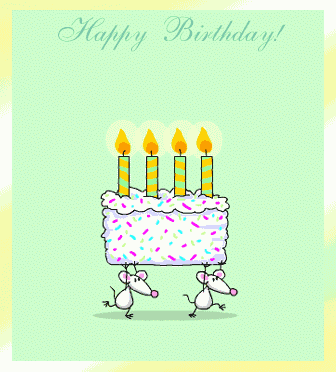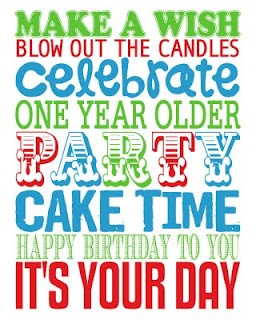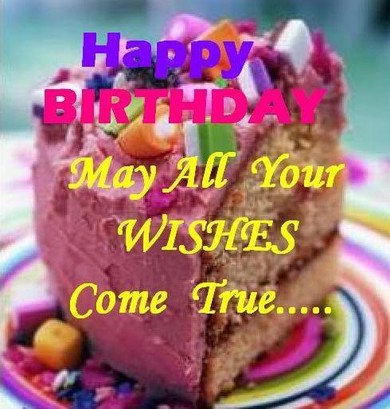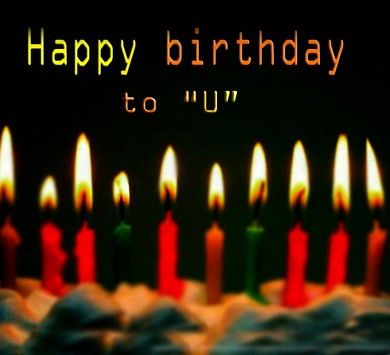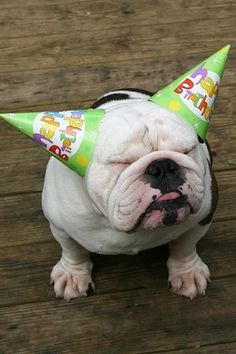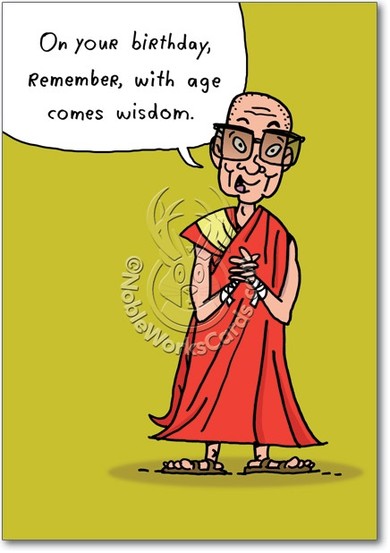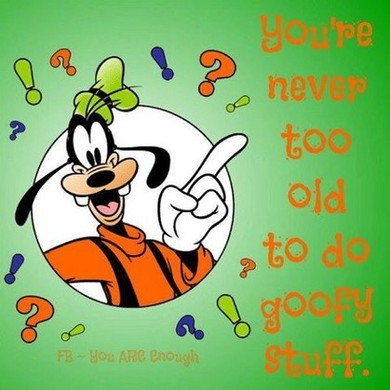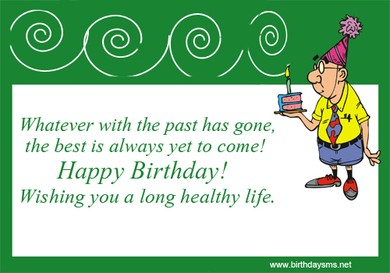 More greetings below...keep on scrollin'...