BRADFORD High School KENOSHA WISCONSIN
CLASS OF 1975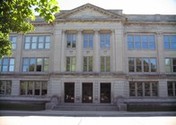 HAPPY HAPPY BIRTHDAY!!!!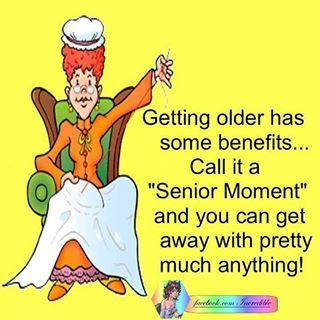 Happiest of Birthdays to our January celebrants,
including, but not limited to....
Richard Brown 1/1
Pam Marchesini Montemurro 1/3
Kathy Burby Surges 1/4
Stirling (Paul) Hubbard 1/4
Charles Langerman 1/4
Cheryl Pierangeli Kasdorf 1/4
Tom Corradini 1/7
Holly Harmsen Kangas ('74) 1/12
Scott Epping 1/17
Debbie Russo Dosemagen 1/17
Julie Mico Baxter 1/18
Chester Jeffery 1/18
Gary Leineweber 1/20
Leslie Zemezonak Glassman 1/22
Doug Cox 1/23
Tony Venci 1/28
Dave Bolyard 1/29
Vince Caira 1/29
Tom Glassman 1/29
Jim Truax 1/30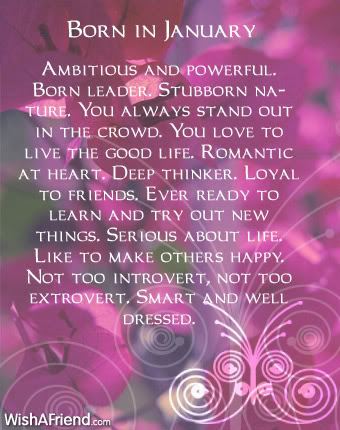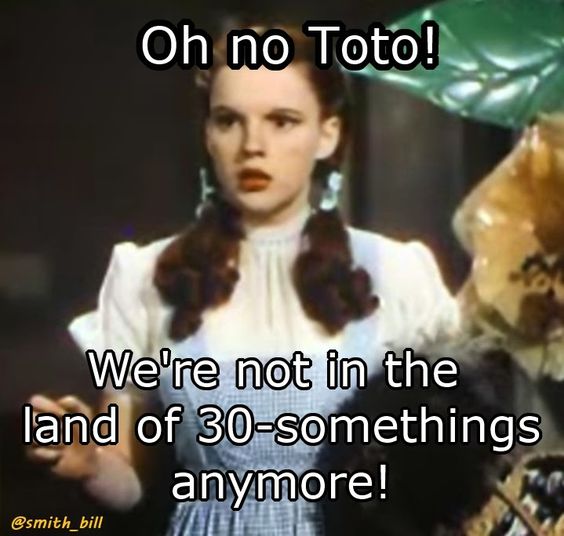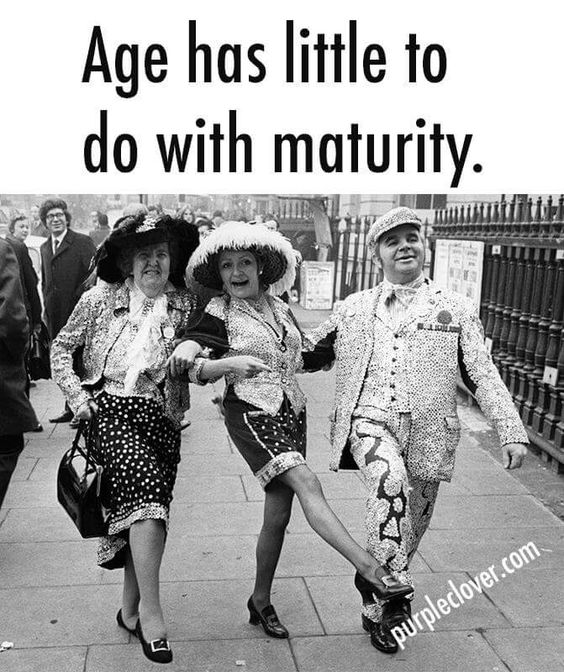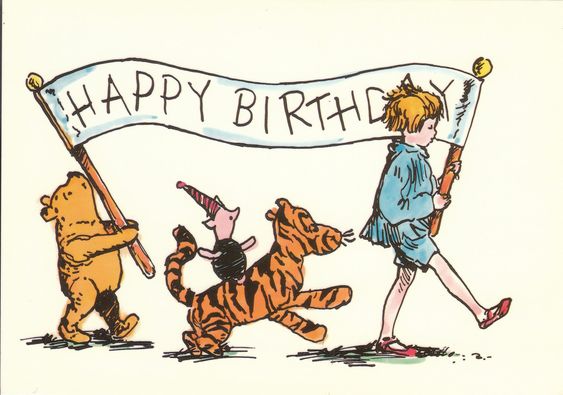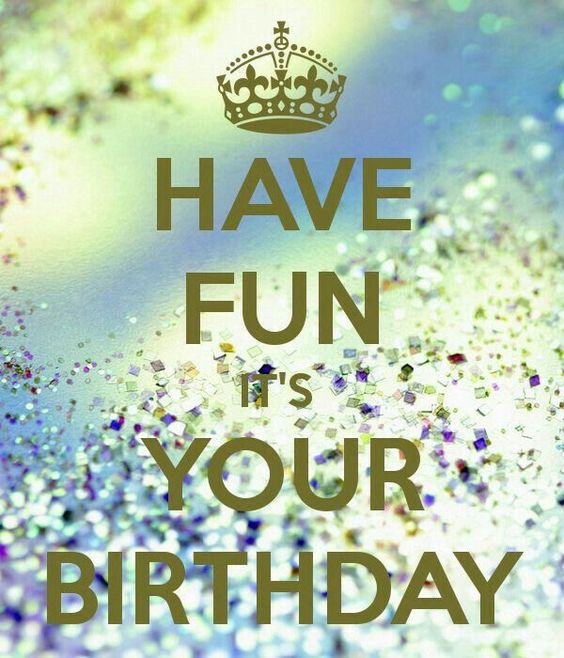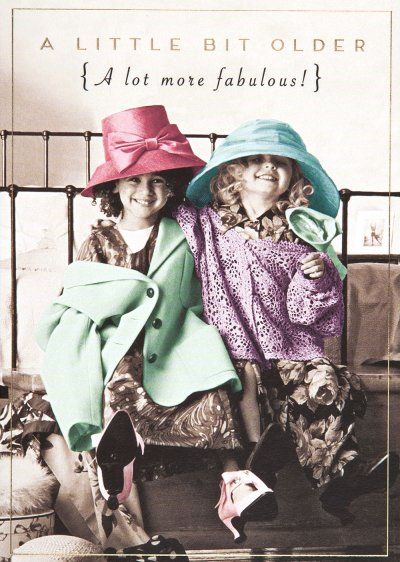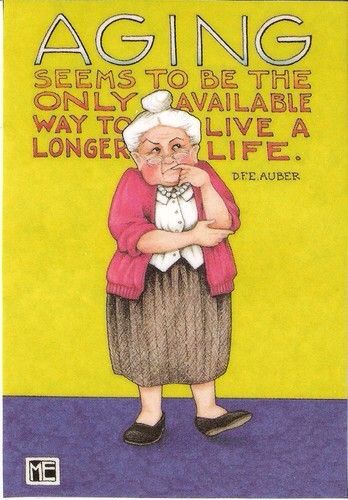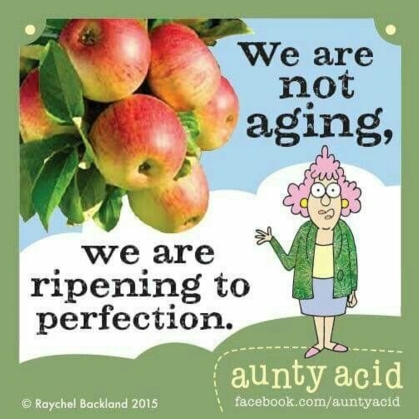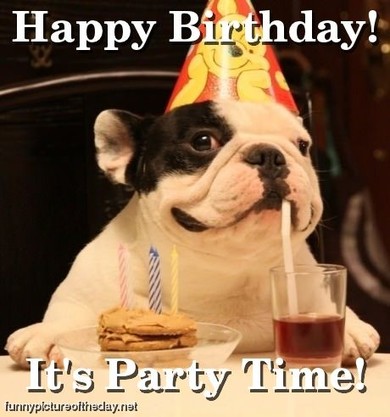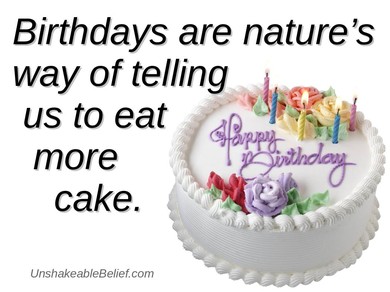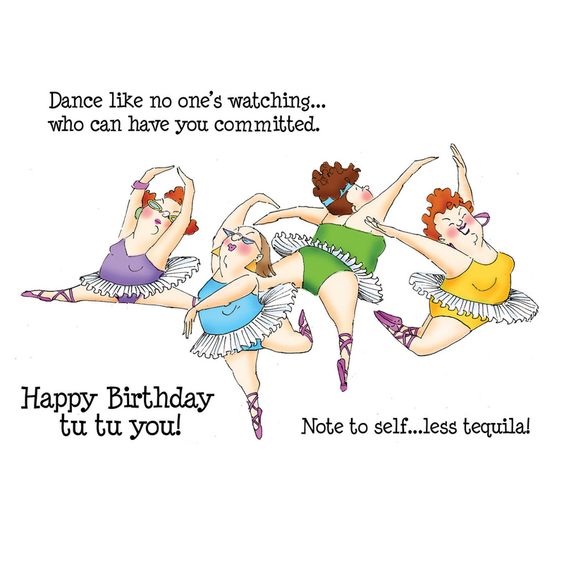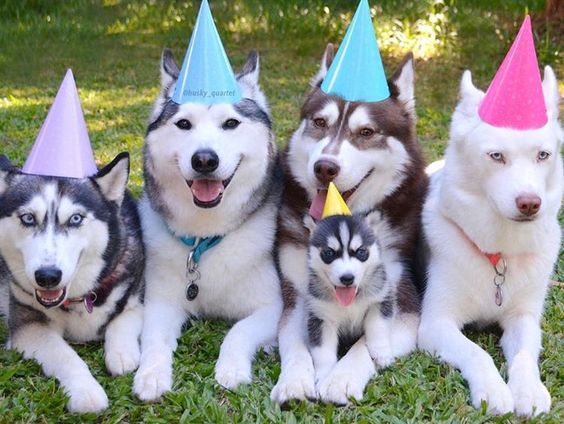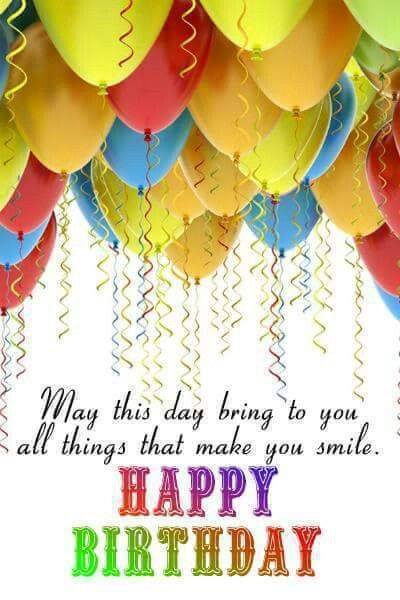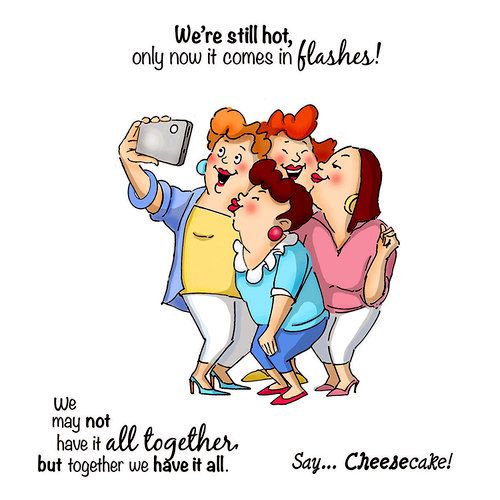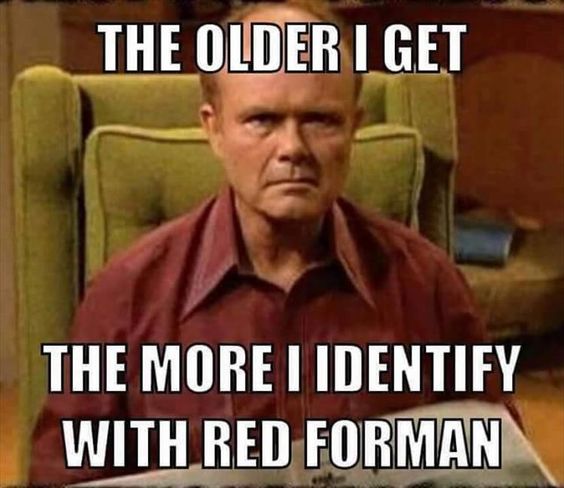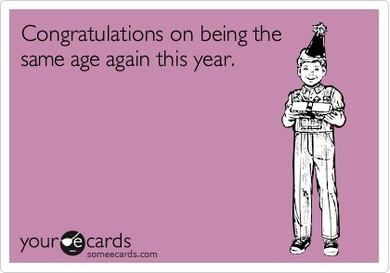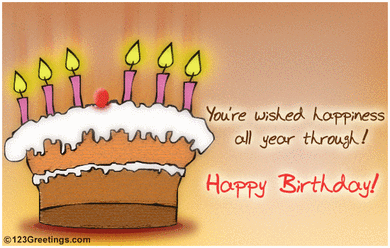 Happy Happy Birthday!
Happy Happy Birthday
all Celebrants!!!!!!!
From All of Us to You!
We Are So Happy
It's Your Birthday,
So We Can Party, Too!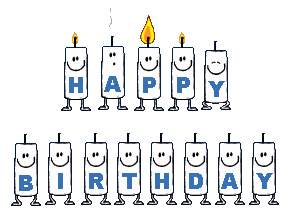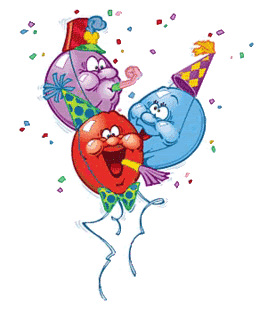 Have Fun!!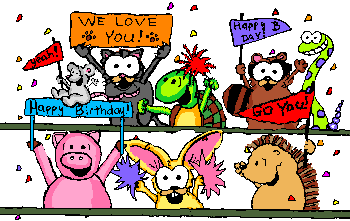 Once a Party Animal, Always a Party Animal!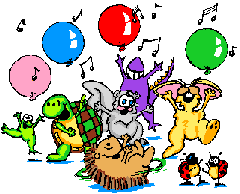 Click Here to read the "headlines" from your Birth date!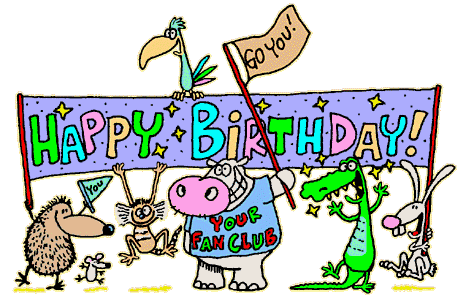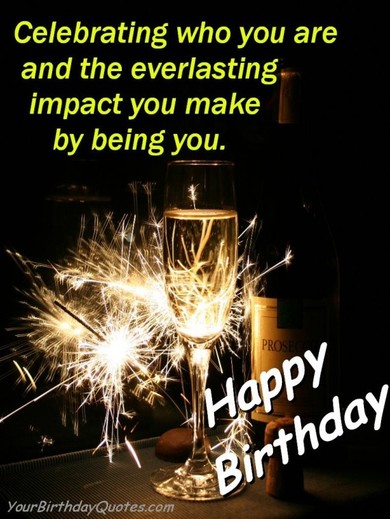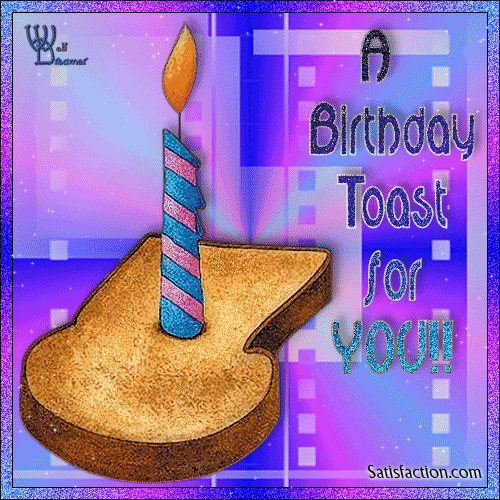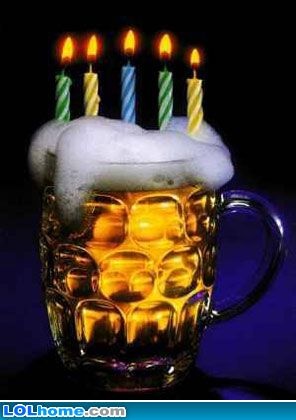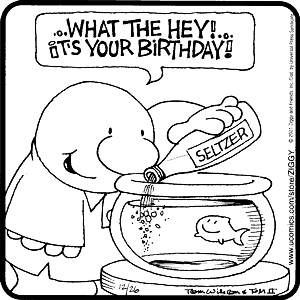 Hope it's the Best one Yet! Have FUN!!!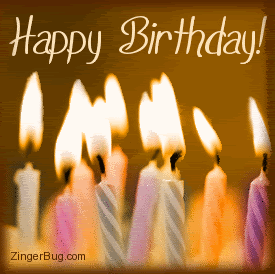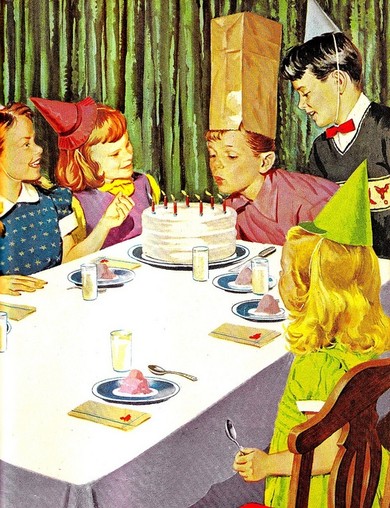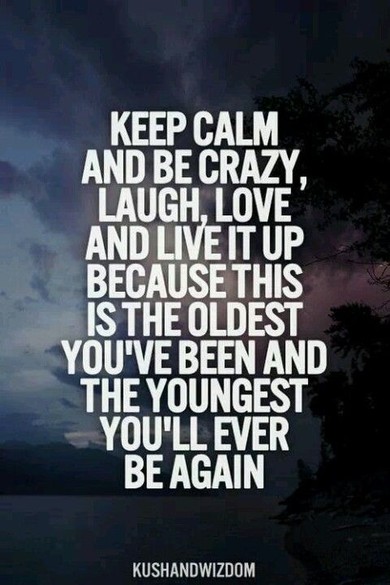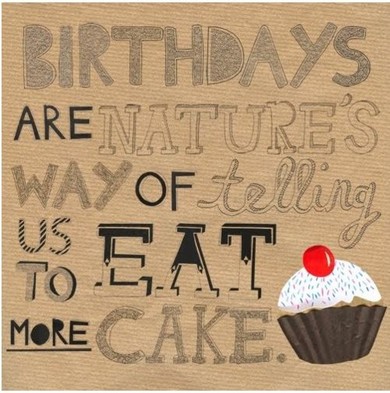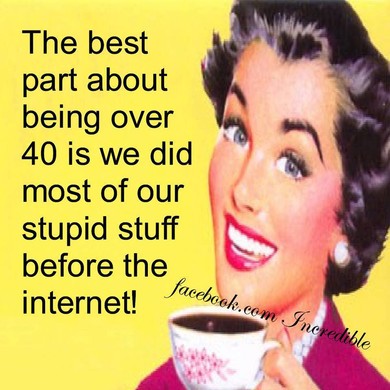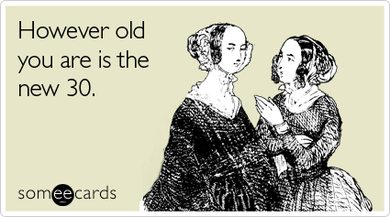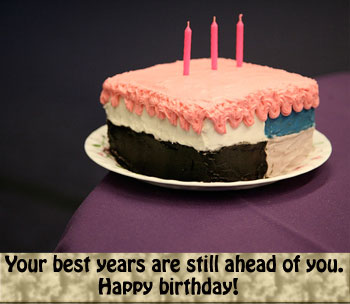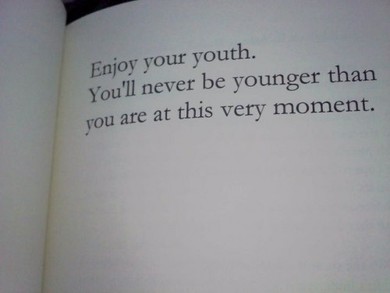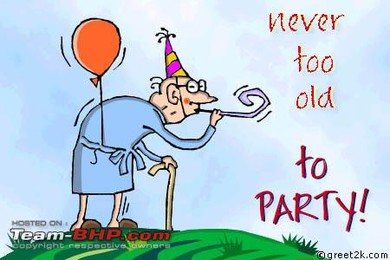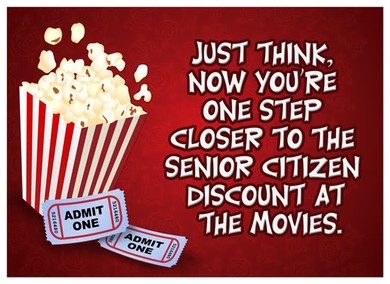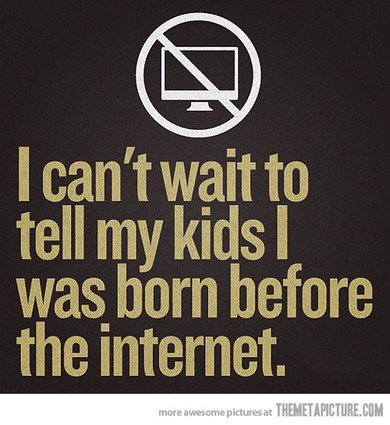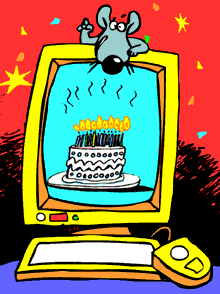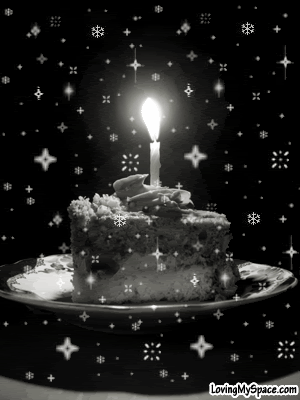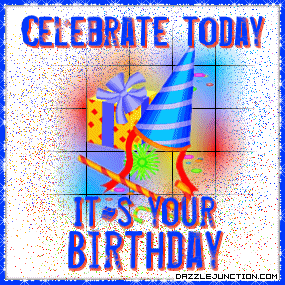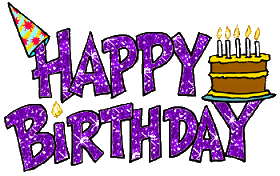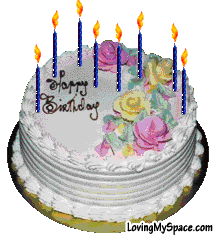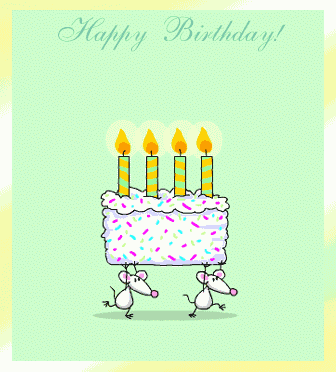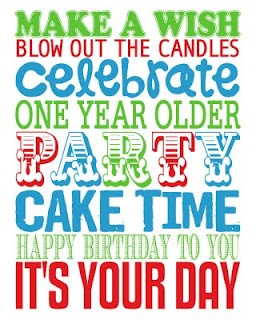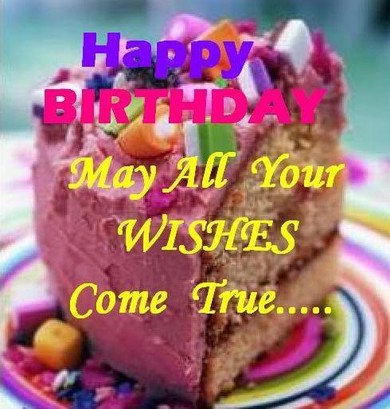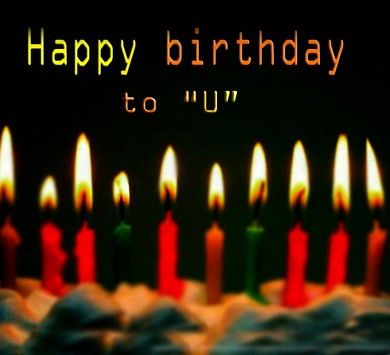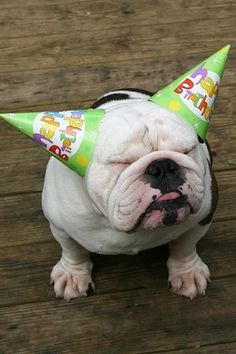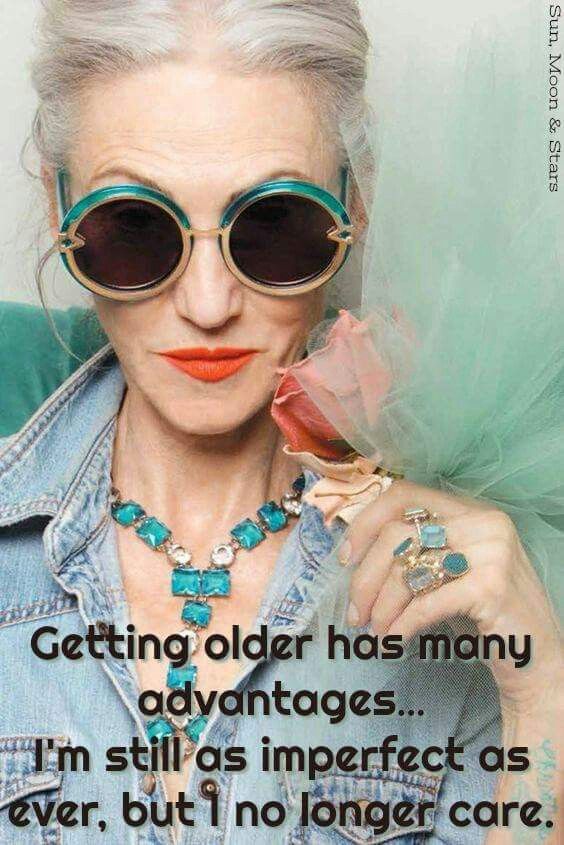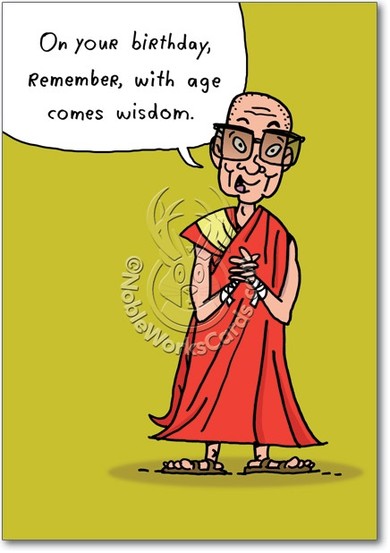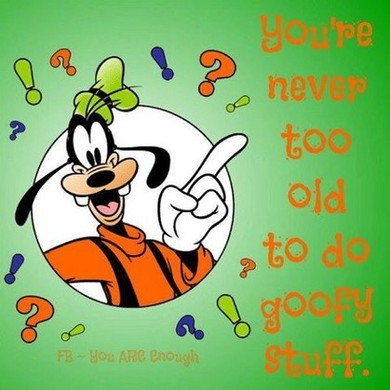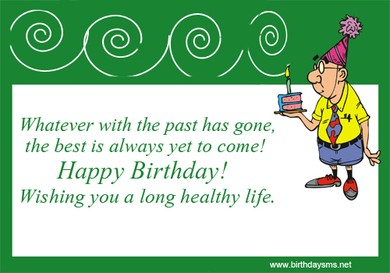 More greetings below...keep on scrollin'...