BRADFORD High School KENOSHA WISCONSIN
CLASS OF 1975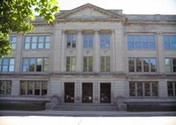 HAPPY HAPPY BIRTHDAY!!!!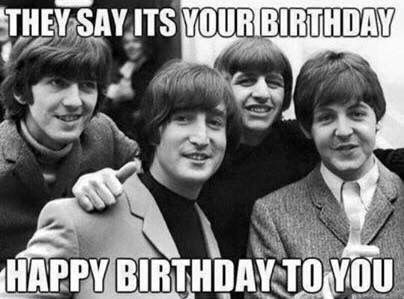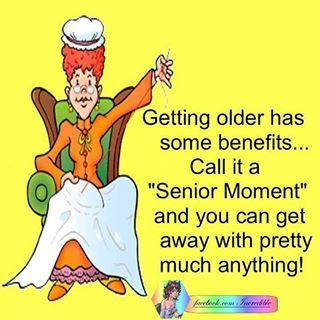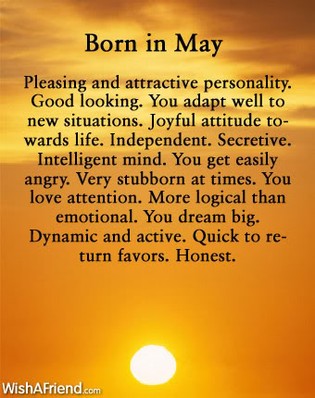 Happiest of Birthdays to those
born in May,
including,but not limited to....
Roberta Bouldin 5/2 (Today!)
Peggy Sinnen Grabowski 5/2 (Today!)
Janet Thrall Funderburk 5/6
Jim Redlin 5/8
Rick Cesario 5/9
Robert Hurst 5/10
Tim Wilmot 5/10
Dennis Jantz 5/12
Kim Thomas 5/15
Mike Weddel 5/16
Jim Gombar 5/17
Anita Mulder Klumpers 5/18
O'Neal Hudson 5/21
Mike Jakubowski 5/21
Laura Phillip Pacetti 5/22
Barb Meier 5/23
Pam Cooper Barker 5/24
John Renzoni 5/24
George Centeno 5/25
Angela Vena Hillestad 5/31
THE BEST IS YET TO COME!!!
Enjoy your Big Day! Have FUN!

Keep On Scrollin'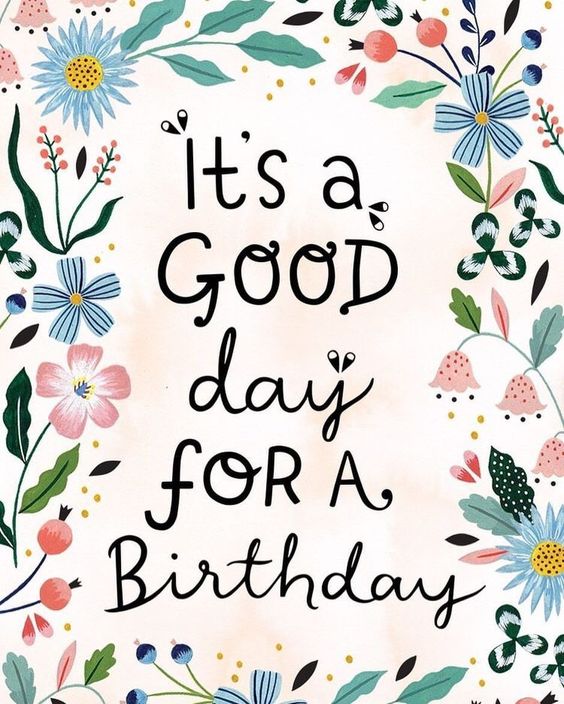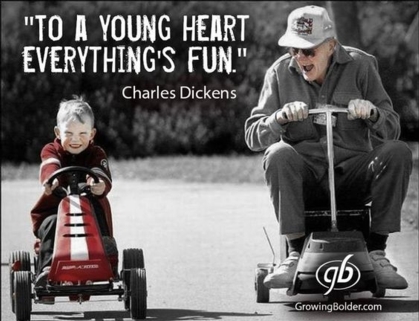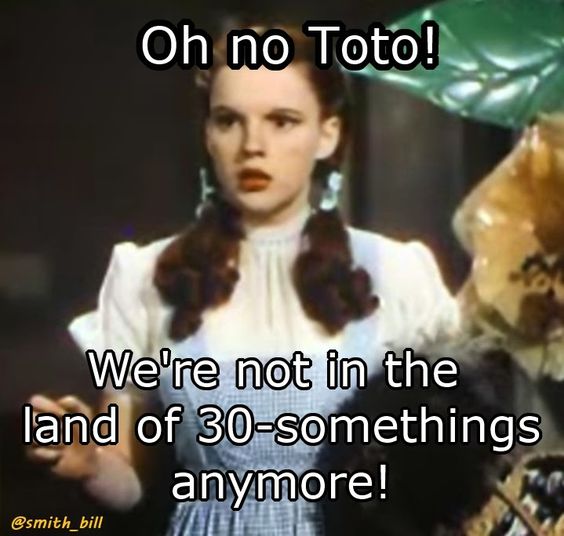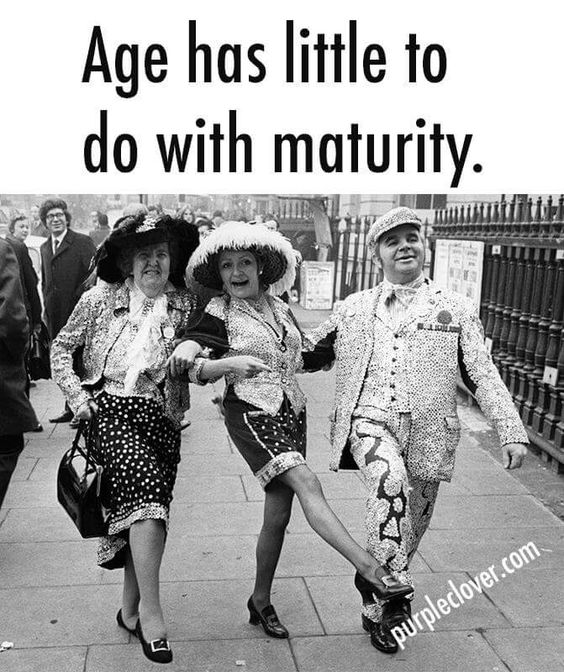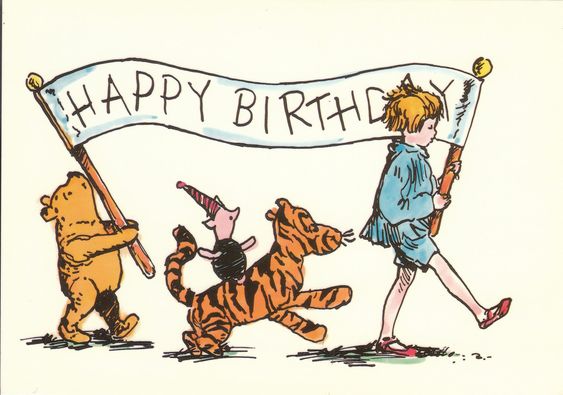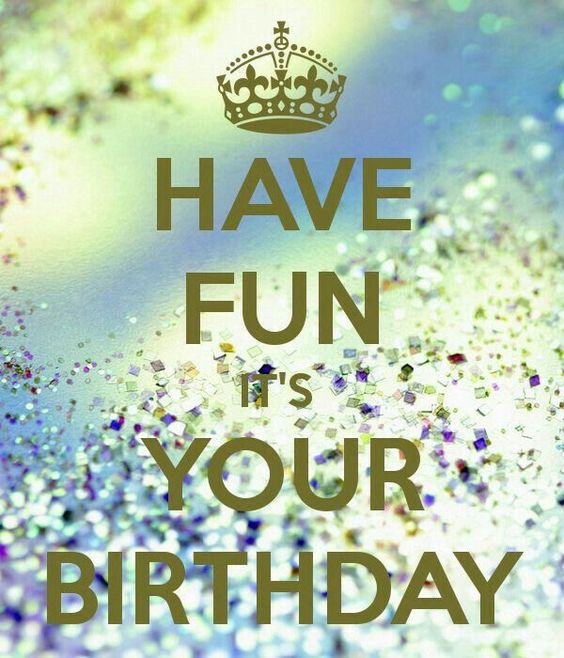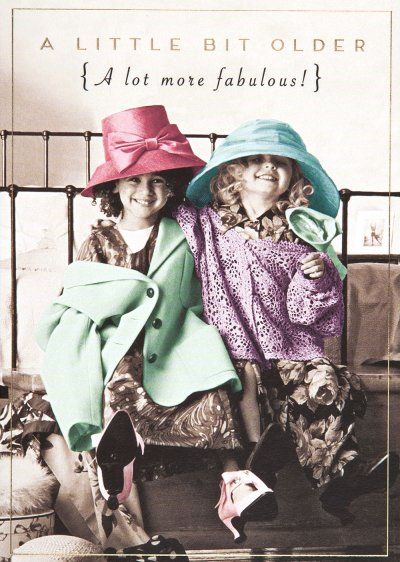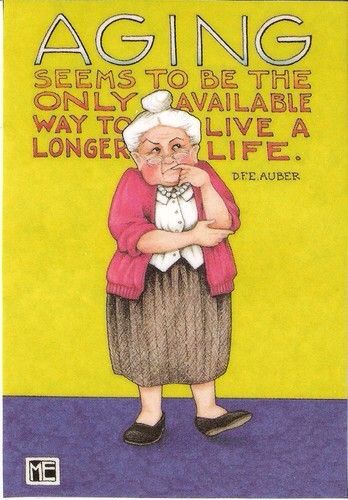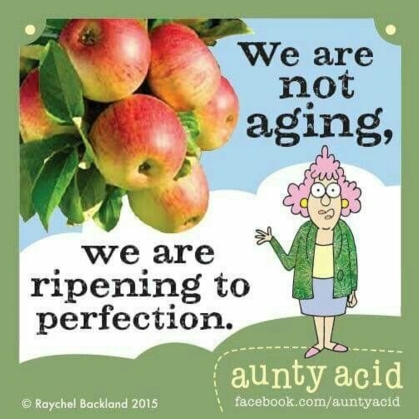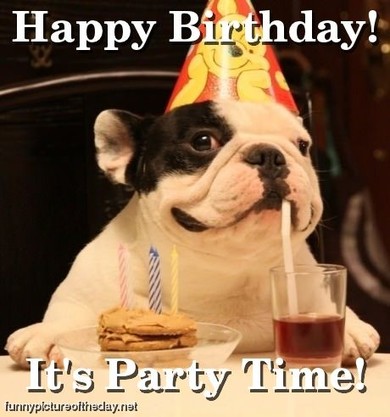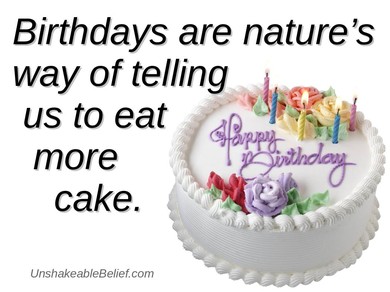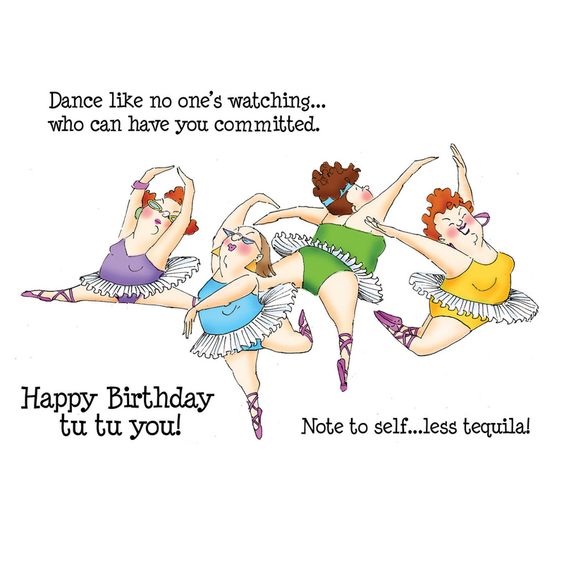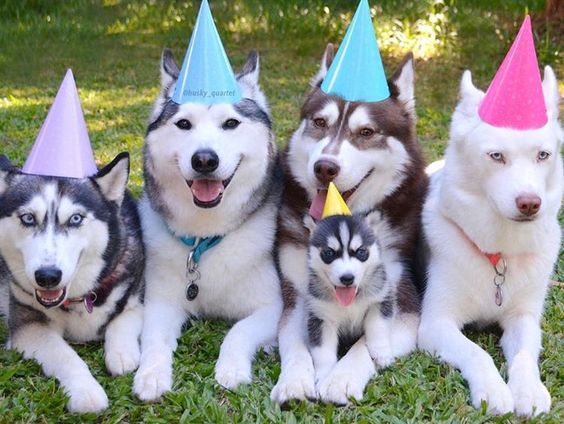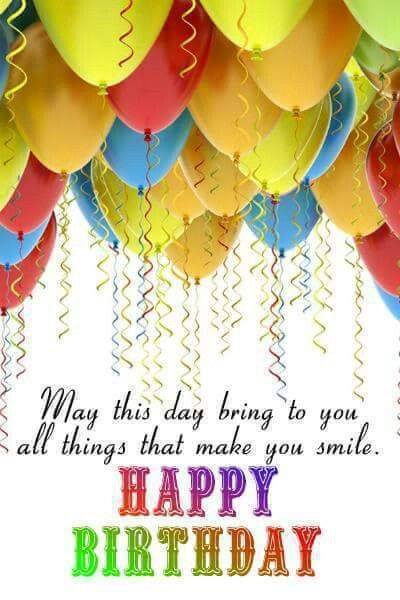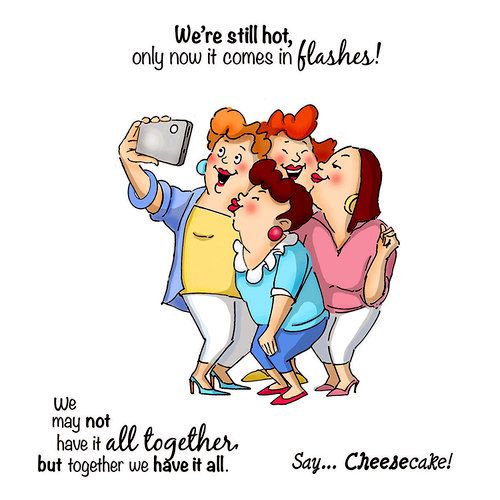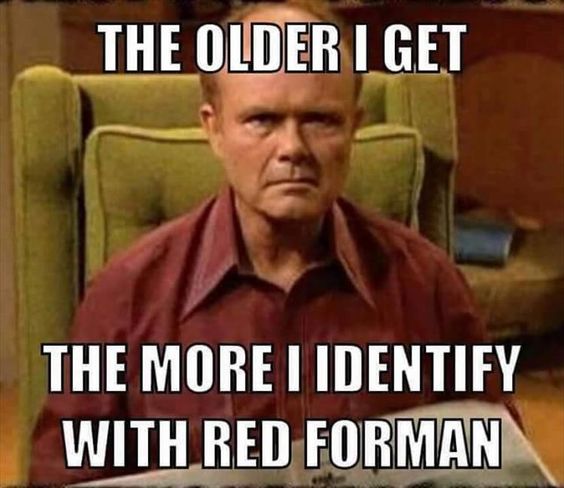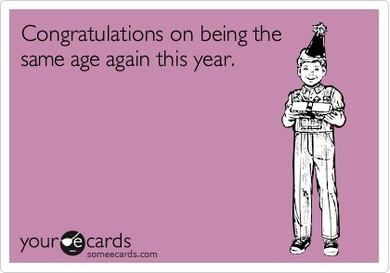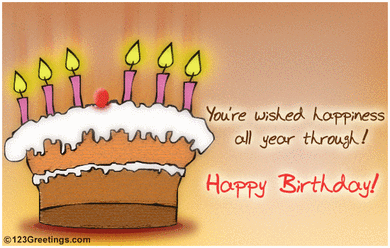 Happy Happy Birthday!
Happy Happy Birthday
all Celebrants!!!!!!!
From All of Us to You!
We Are So Happy
It's Your Birthday,
So We Can Party, Too!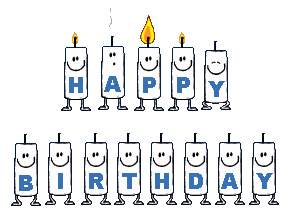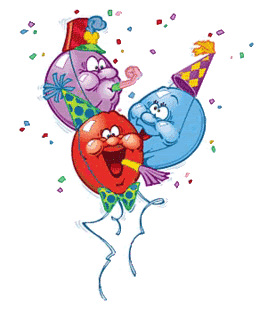 Have Fun!!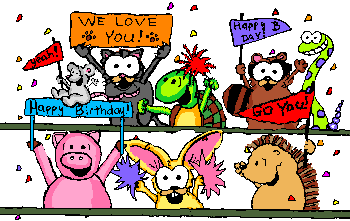 Once a Party Animal, Always a Party Animal!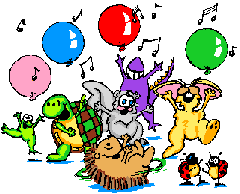 Click Here to read the "headlines" from your Birth date!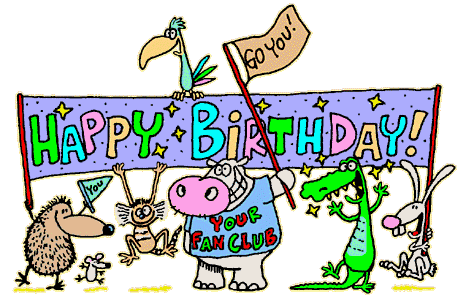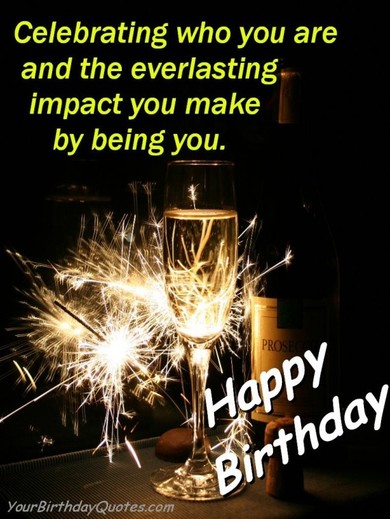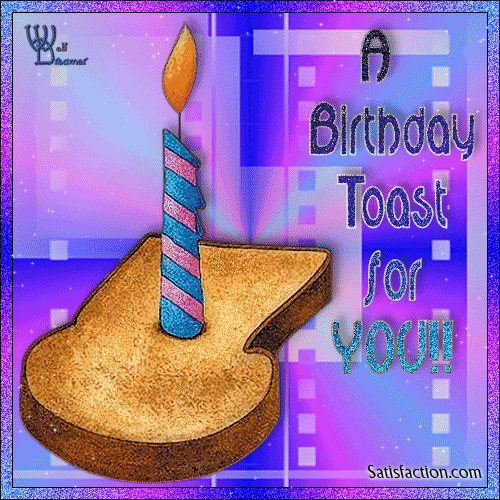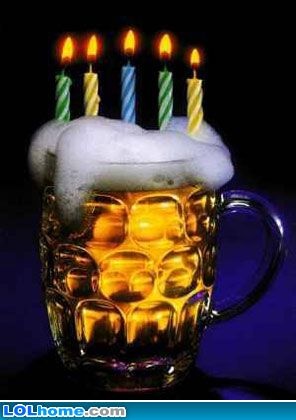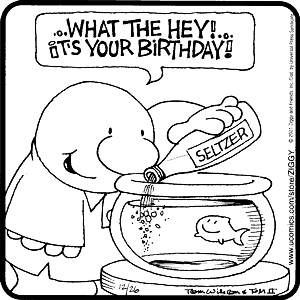 Hope it's the Best one Yet! Have FUN!!!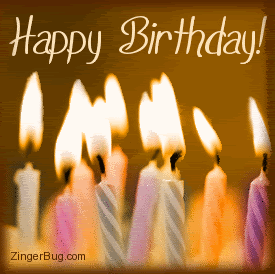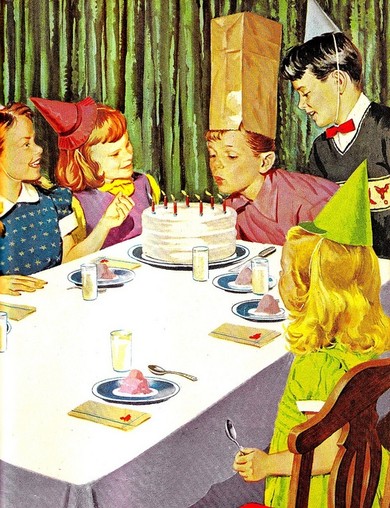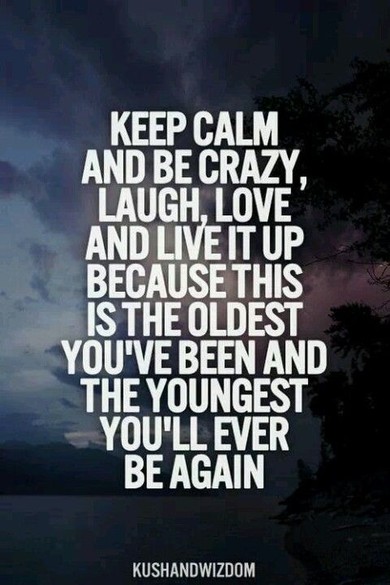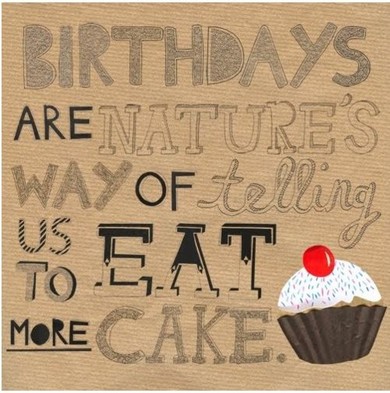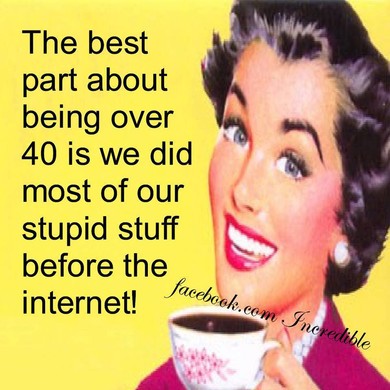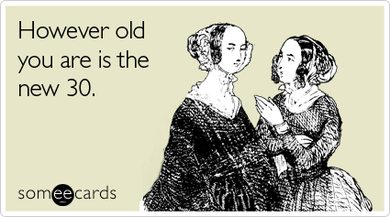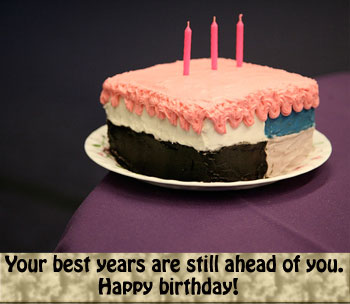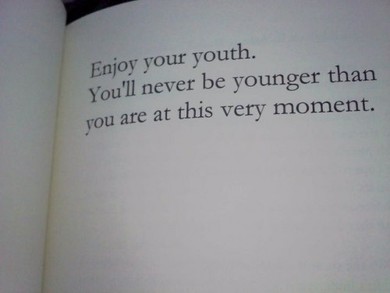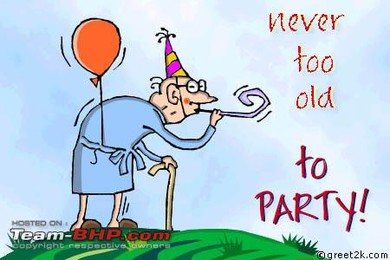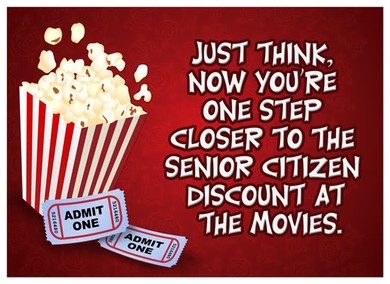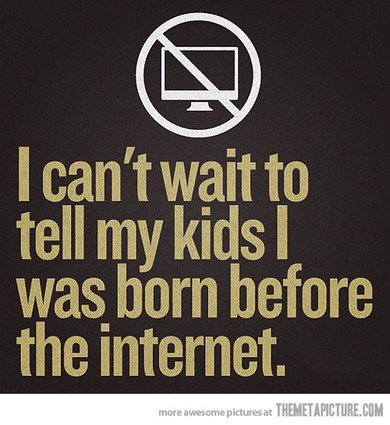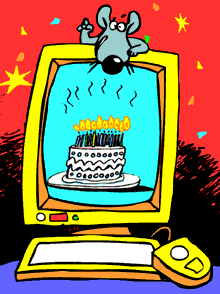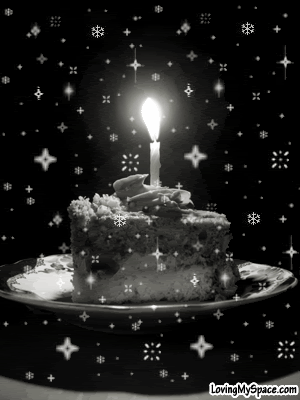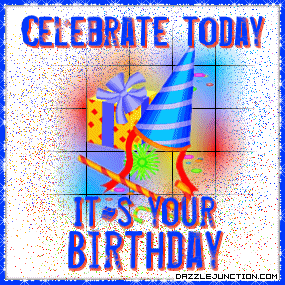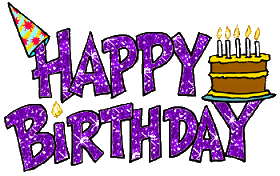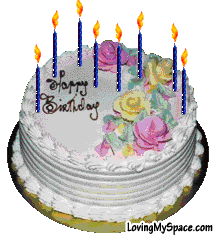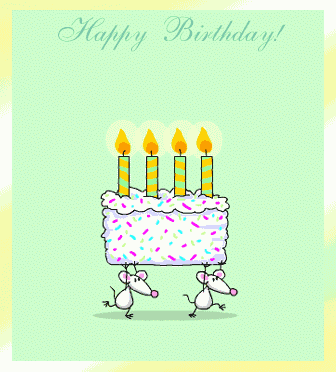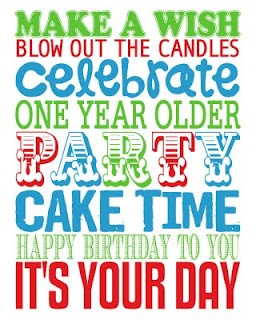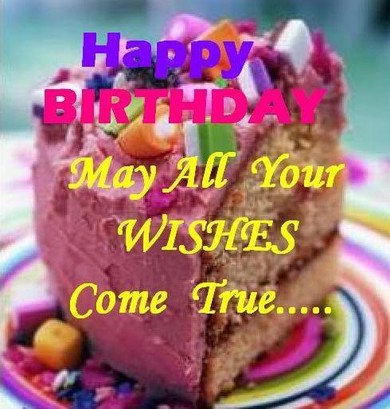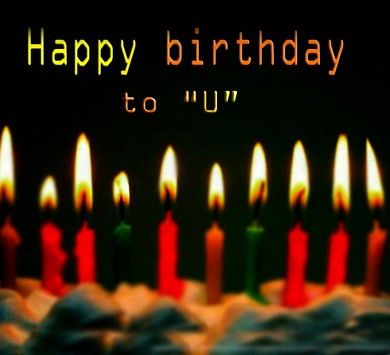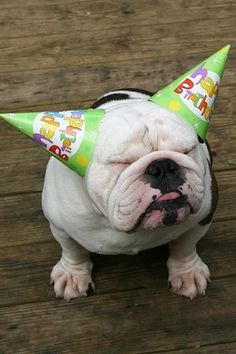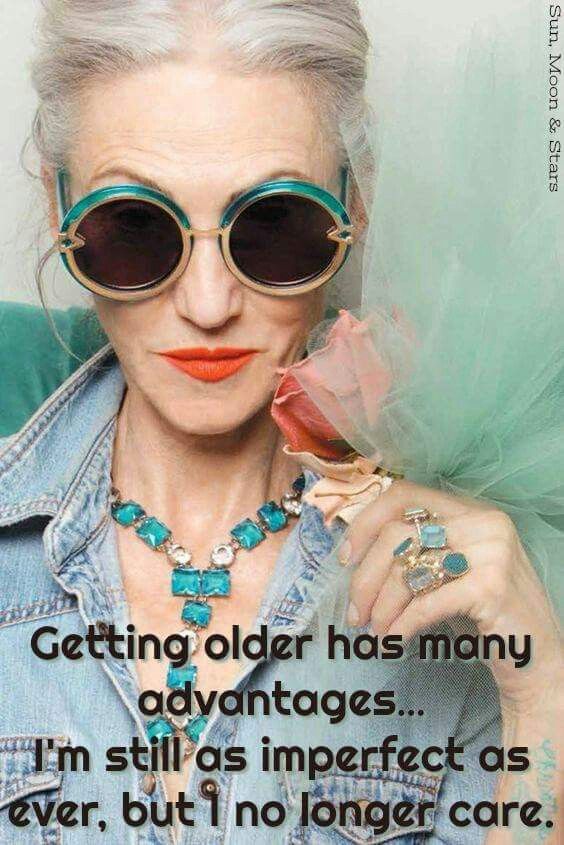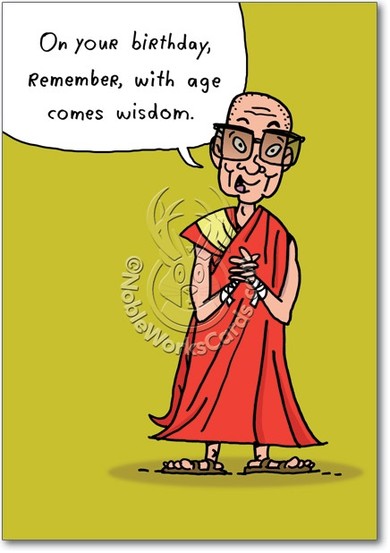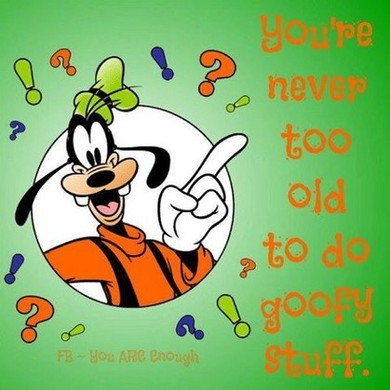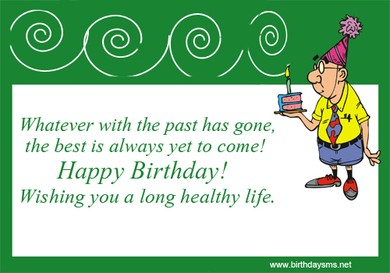 More greetings below...keep on scrollin'...