BRADFORD High School KENOSHA WISCONSIN
CLASS OF 1975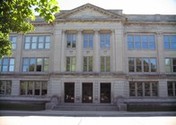 HAPPY EASTER 2019!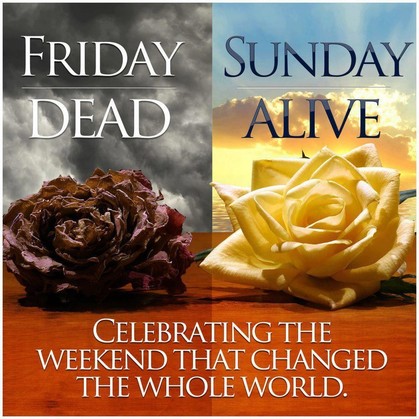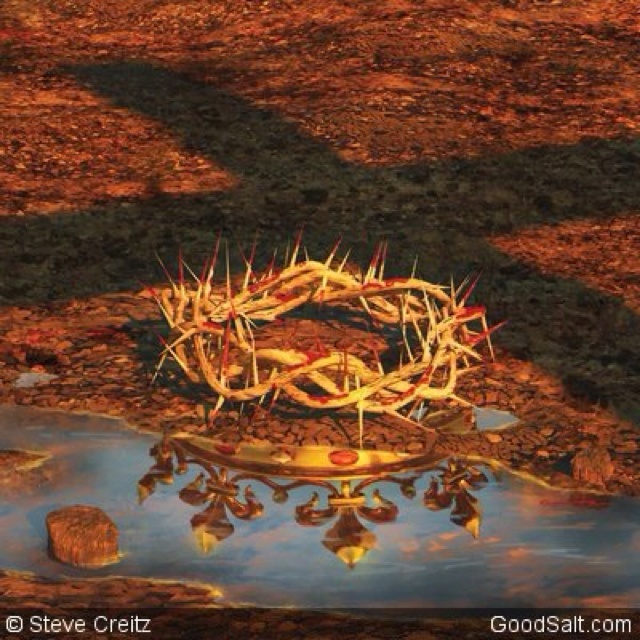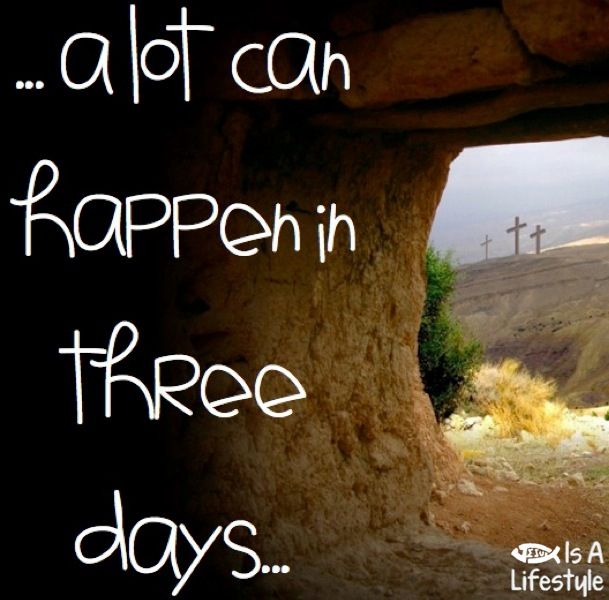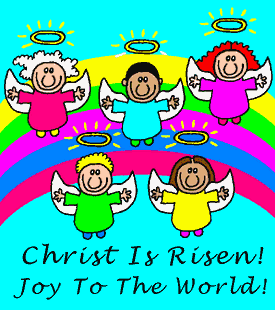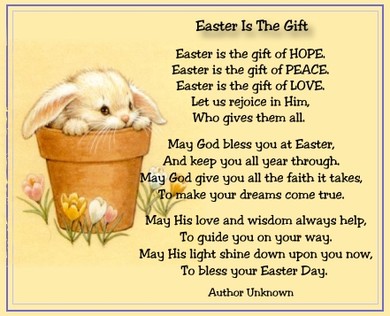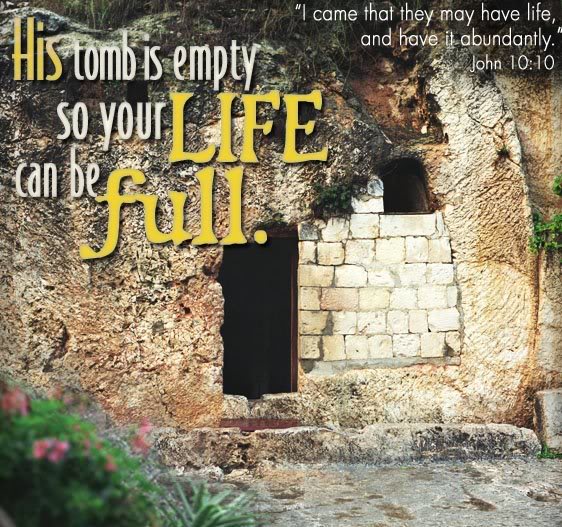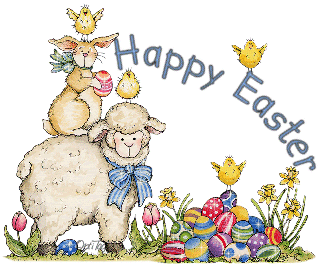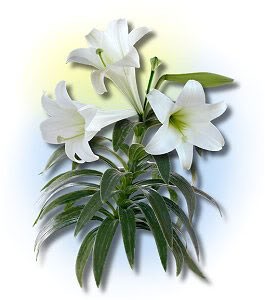 Some thoughts regarding Easter ...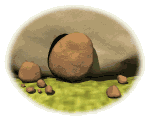 The greatest man in history, named Jesus.
Had no servants, yet they called Him Master.
Had no degree, yet they called Him Teacher.
Had no medicines, yet they called Him Healer.
He had no army, yet kings feared Him.
He won no military battles, yet He conquered the world.
He committed no crime.
Yet they crucified Him.
He was buried in a tomb, yet HE lives today.
Remember who Easter is about...
-anonymous-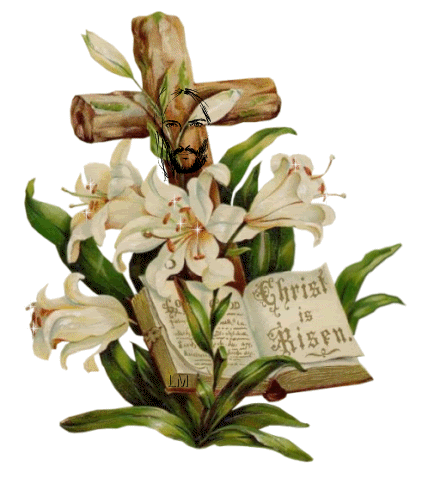 Easter Reflections

With OUR EYES we see
The beauty of Easter
As the earth awakens once more.

With OUR EARS we hear
The birds sing sweetly
To tell us spring again is here.

With OUR HANDS we pick
The golden daffodils
And the fragrant hyacinths.

But only with OUR HEARTS
Can we feel the MIRACLE of GOD'S LOVE
Which redeems all men.

And only with OUR SOUL
Can we make our 'pilgrimage to God'
And inherit His Easter Gift of ETERNAL LIFE.
-author unknown-

Easter says you can put truth in a grave, but it won't stay there.
~ Clarence W. Hall
Easter is the demonstration of God that life is essentially spiritual and timeless.
~ Charles M. Crowe.
Easter spells out beauty, the rare beauty of new life.
~ S.D. Gordon.


Snow on Christmas means Easter will be green.
~ Anonymous.
Tomb, thou shalt not hold Him longer; Death is strong, but Life is stronger; Stronger than the dark, the light; Stronger than the wrong, the right; Faith and Hope triumphant say Christ will rise on Easter Day.
~ Phillips Brooks.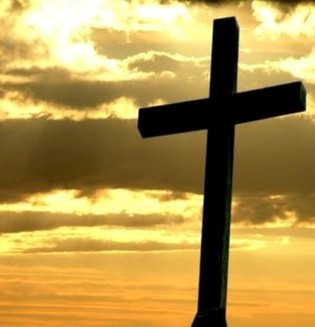 "Nothing in my hand I bring, Simply to Thy cross I cling"
~ Augustus M. Toplady
Every parting is a foretaste of death, and every reunion a foretaste of resurrection.
~Arthur Schopenhauer
Earth's saddest day and gladdest day were just three days apart!
~ Susan Coolidge.
The spirit of Easter is all about Hope, love, and joyful living.
~ Anonymous.

Where man sees but withered leaves, God sees sweet flowers growing.
~ Albert Laighton.
God expects from men something more than at such times, and that it were much to be wished for the credit of their religion as well as the satisfaction of their conscience that their Easter devotions would in some measure come up to their Easter dress.
~ Robert South, Sermons.
The great gift of Easter is hope - Christian hope which makes us have that confidence in God, in his ultimate triumph, and in his goodness and love, which nothing can shake.
~ Basil C. Hume
Let every man and woman count himself immortal. Let him catch the revelation of Jesus in his resurrection. Let him say not merely, "Christ is risen," but "I shall rise."
~ Phillips Brooks.