BRADFORD High School KENOSHA WISCONSIN
CLASS OF 1975
CLASS 'OF 75 IN MEMORY
Jeffery Bacianskas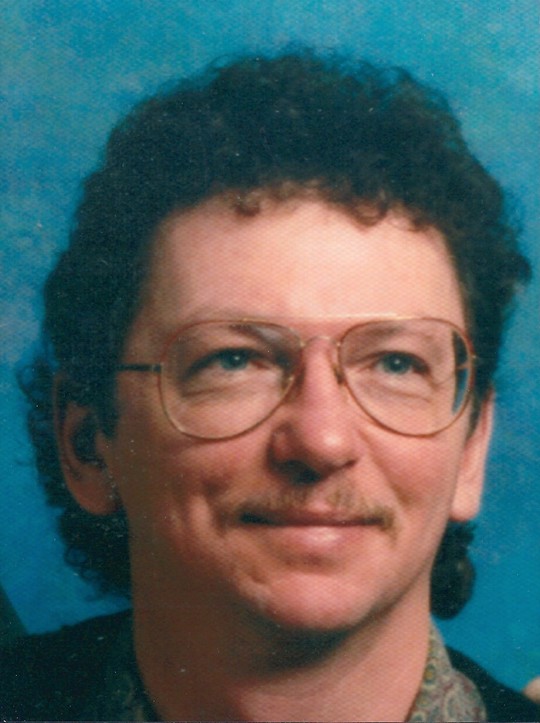 It is with great sadness that we pass along the obituary information as found online below.
Jeffrey L. Bacianskas (1957-2013)
Jeffrey L. Bacianskas, age 56, a resident of Kenosha, passed away Monday September 23rd 2013 at the Racine Hospice House.
Jeffrey was born March 27, 1957 inKenosha. He was raised by his mother Irene (Schiegerl) Barke. Jeffrey was educated in the schools of Kenosha and graduated from Reuther High School in 1975.
He worked as a siding contractor and was very well respected as a tradesman and for his business acumen. His family was proud that he could fix anything and he was a wonderful mechanic. He loved big, loud cars and had a soft spot in his heart for animals.
Jeffery's special gift was the compassion that he showed to others through his loyal and dependable actions and how he cared for people.
He is survived by his mother Irene (Walter) Barke, his beloved daughter Amanda Bacianskas, and his companion of more than 20 years Dixie Ahern. Jeffery is further survived by two sisters, Irene Lundin and Rita (Joe) Badham, his nephews Shane (Tricia) Lundin and Steven Schinderle, his niece Jaime Frederick, and his great nieces Rebecca, Ashley and Branden.
He was preceded in death by his grandparents Helene and Wilhelm Schiegerl and by his dear friend and brother Felix Bacianskas.
A Mass of Christian Burial will be held on Friday September 27th 2013 at 1:00PM at St. Mark Catholic Church in Kenosha. (7117-14th ave.) Burial will follow at St. George Catholic Cemetery.
The family wishes to thank the staff of Hospice House of Racine for their kindness and care of Jeffrey.
In lieu of flowers, memorials to Hospice Alliance would be appreciated.